Electric car prices decelerate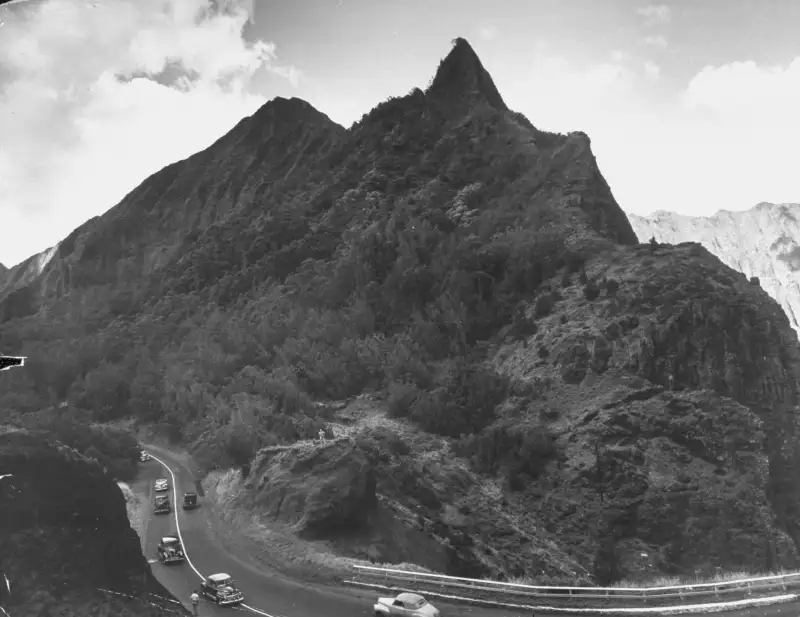 Time & Life Pictures/Getty Images
Electric car prices have gotten shockingly reasonable.
In August, GM took $5,000 off the $40,000 price of its rechargeable Chevy Volt. Thank California, which has passed sales quotas for eco-friendly vehicles -- and helped spark a price war.
If you buy an electric, a $7,500 federal tax credit brings the cost down to little more than a similar gas-powered car. And leases are cheap too.
The brightest electrics
Chevrolet Volt. Worried that you might run out of juice? The gas engine kicks in after 38 miles. Biggest downside: The car seats only four.
Sticker price: $34,995
Lease: $299 a month for 36 months, $2,499 down
Range per charge: 38 miles (another 343 on gas)
Related: 3 Next-Gen Plug-In Cars That Could be Game Changers
Nissan Leaf. This fun-to-drive five-seater has sufficient range for most daily needs, and can save you $1,000 a year in fuel costs vs. a comparable car. "It's surprisingly cheap to commute on electricity," says Edmunds.com senior editor (and Leaf leaser) Phil Reed.
Sticker price: $29,650
Lease: $199 a month for 36 months, $1,999 down
Range per charge: 83 miles
Related: Auto insurance -- downshift with caution
Tesla Model S. Its price is near that of a full-size BMW, its crash test rating is stellar, and its performance is, well, electric.
"The acceleration is just amazing," says ClassicCars.com CEO Roger Falcione, a new Model S owner.
Sticker price: $69,900
Range per charge: 208 miles