Elon Musk Has Lost 17% of His Net Worth in the Past Month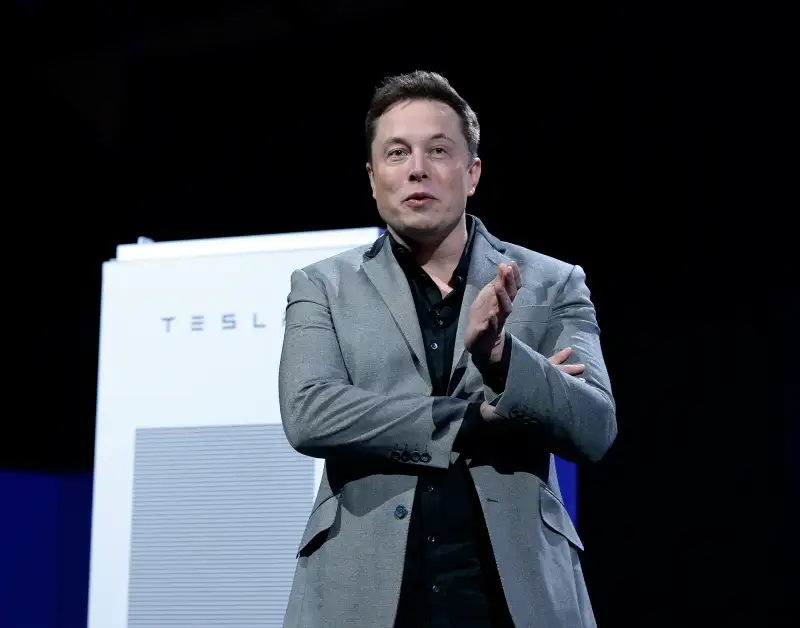 Kevork Djansezian—Getty Images
Elon Musk has lost nearly 17% of his wealth in one month, as shares of Tesla (TSLA), the upscale electric car company he founded, have plummeted.
At its recent peak on February 26, Elon Musk's net worth hit $21.8 billion, according to the Bloomberg Billionaire Index. As of the close of the market on Wednesday, the celebrated tech entrepreneur's wealth was estimated at $18.2 billion—a dip of $3.6 billion in a little over four weeks.
Musk's net worth is tied directly to Tesla's stock price, which has taken a pounding lately amid concerns that the company is running out of cash, and that production of the much-hyped affordable Model 3 has stalled. During the past week, Tesla shares dropped over 15% in the aftermath of a fatal crash involving a Tesla Model X that was reportedly on autopilot.
Overall, Tesla stock has fallen roughly 25% in March, putting the company on pace for its worst month ever since going public in 2010, CNBC reported. And Musk's net worth dropped an estimated $1.8 billion on Wednesday, due to a one-day 8% drop in Tesla stock. (Shares were down another 3% in morning trading on Thursday.)
Obviously, Elon Musk is still fabulously wealthy. Bloomberg says that he is currently the 52nd-richest person on earth. (Amazon's Jeff Bezos is far and away the richest man on earth, with a net worth of $120 billion.) Even with the recent decline, Musk has dramatically increased his fortune over the past year—nearly doubling his net worth in 2017. At the end of March 2017, Musk's net worth was about $12 billion. A year later, his net worth is up 50%, even after the recent hit.