More Than a Quarter of Americans Have No Emergency Savings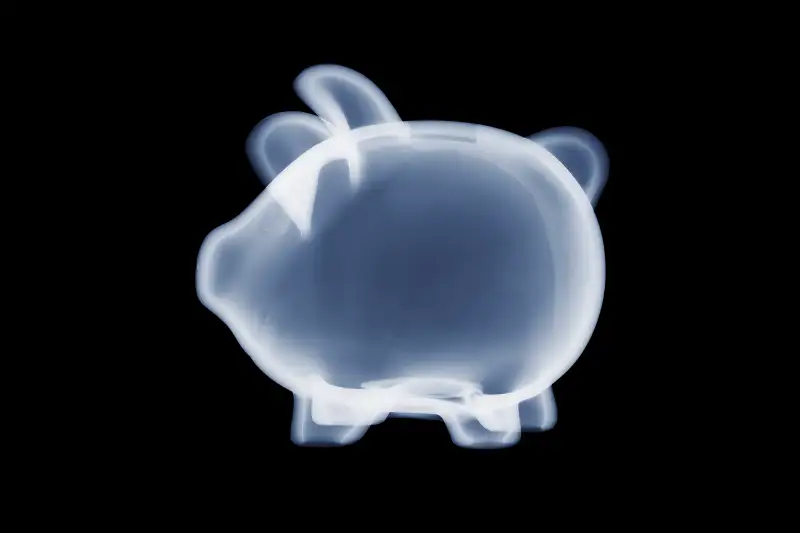 GustoImages—Getty Images/Science Photo Library
If you don't have money squirreled away for an emergency, you're not alone.
About 27% of Americans, or 66 million people, don't have an emergency fund, according to a report released Tuesday from Bankrate.com. That's a slight dip from last year, when that figure reached a five-year high of 29%. The survey also found that just 28% of Americans have saved for six months' of expenses. Still, that number represents a six-year high—and a large spike from last year, when 22% of Americans had saved enough to live without a salary for six months.
Gen X—defined as those between the ages of 36 and 51—may find itself in a particularly precarious financial position, with 33% of those surveyed saying they hadn't saved anything for unforeseen circumstances like losing their job or an unplanned hospital visit. Meanwhile, 28% of both millennial and baby boomer respondents said they had an emergency fund that could cover them for at least six months—a figure on par with the national average.
In general, the survey found that savings rates correlated with age: Those aged 71 or older had the greatest likelihood, at 47%, of having saved at least six months' worth of expenses. "This underscores the fact that it takes time, especially because expenses grow faster than many Americans can save during the home-buying, family-raising years," said Greg McBride, Bankrate.com's chief financial analyst.
Still, even those with above-average incomes struggle to save. A survey from WisePiggy.com in May found that even among American households that earned $100,000 a year or more, 27% lacked a rainy-day fund with three months' worth of expenses. Additionally, a study last year found that about a third of Americans who earn at least $75,000 a year live paycheck to paycheck at times.
Younger people may be on pace to do a better job at saving than their elders. Two-thirds of millennials–defined as people between the ages of 18 and 35–said they have some savings squirreled away in the bank. Just 20%, however, would be able to afford six months of expenses without a steady income. They're followed by members of Gen X, 24% of whom say they have savings that could last them six months.
While it takes time to build a nest egg, there are certain steps you can take to expedite the process. For instance, if you're paid on a bimonthly basis, you can beef up your savings by taking advantage of the fact that, two months each year, you'll receive three paychecks. "That lets you put a whole paycheck into savings," McBride said.
Despite generally subpar individual savings rates, the survey found that June marked the 25th month in a row that American financial security improved. While men said they felt their financial security had increased for 28 consecutive months, women said the same for just 16 of those months.