Emerging Markets Aren't on Sale Yet
Money is not a client of any investment adviser featured on this page. The information provided on this page is for educational purposes only and is not intended as investment advice. Money does not offer advisory services.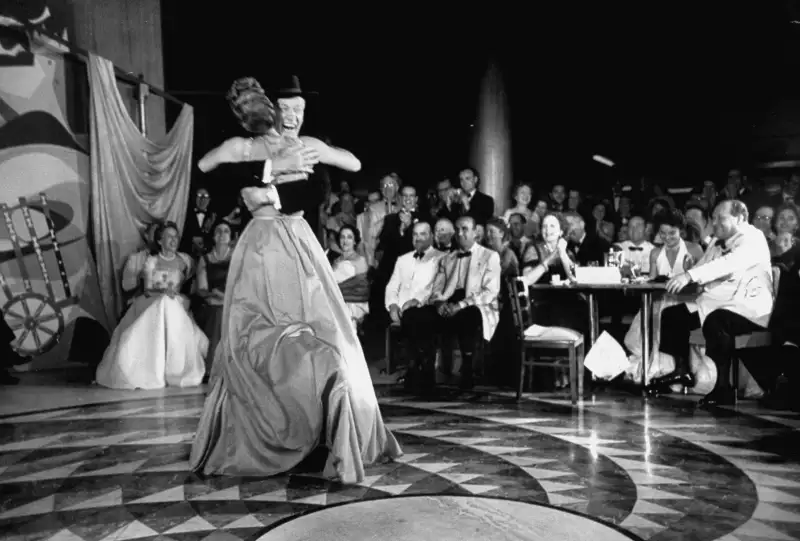 Time & Life Pictures/Getty Images
When you fall in love with an investment, you can be blinded to fundamental shifts taking place before your eyes. Witness what's going on in the emerging markets.
The darling buys of the 2000s, shares of companies based in the developing world have had a tough two years because of both slowing growth in China and the end of cheap global credit that pumps up demand for risky assets.
To proponents, this merely means an attractive asset class is on sale. "Recent declines were overdone and based largely on irrational investor panic," says Franklin Templeton's emerging-markets guru Mark Mobius.
That may be looking through rose-colored glasses. Here's what I see:
Valuations haven't improved
The price/earnings ratio for these shares, based on projected earnings over the next year, is 11.4. Because profits have fallen, that's higher than when the MSCI Emerging Markets Index peaked in May 2011, before tumbling 17%.
"You can assume these stocks are cheap, but that's just not the case yet," says Janney Montgomery Scott strategist Mark Luschini.
Tailwinds are fading
For decades, emerging economies benefited from an endless supply of young workers and weren't financially burdened by a large elderly population. No longer.
In China, the ratio of dependents to workers, which had been falling for years, is now rising -- as in the slower-growing U.S. The same goes for Russia, Eastern Europe, and the Asian Tigers. Just as worrisome: China's working population, like the developed world's, has peaked and is likely to fall for the next three decades.
Expectations are diminishing
"China's economy is not merely going through a temporary dip," says LPL Financial strategist Jeffrey Kleintop, noting that annual GDP growth could fall from 7% to 5% in the coming decade.
"You're seeing the emerging markets transition to the next phase," says Alejandra Grindal, senior international economist for Ned Davis Research.
This means the selloff may not be a fire sale, but rather a rational repricing of profit growth that's slowed from 18% a year to 12.5%. That's just a point faster than the U.S.
By contrast, earnings in the "frontier markets" -- less developed economies such as Vietnam and Nigeria -- are rising 18.3%.
Going forward, you'll have to shift at least a third of your emerging-market stake into a fund such as iShares MSCI Frontier 100 to give your foreign portfolio the pop you're used to.
Your bonus: You'll gain some diversification, as frontier markets don't move in sync with more established ones.