Empathy Is the Hottest Trend in Leadership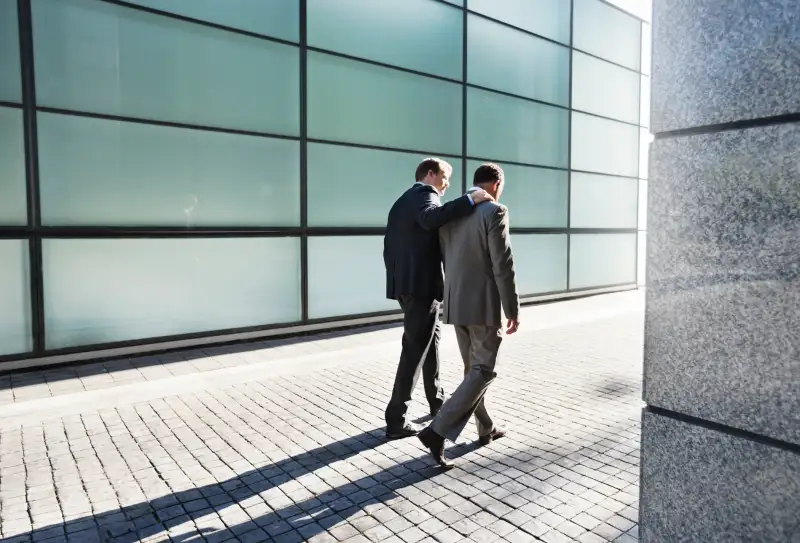 Robert Daly—Getty Images/Caiaimage
The Devil may still wear Prada, but she'll also ask you how your day is going if the latest trend in corporate leadership has anything to say about it.
From c-suite corporate retreats to training sessions for design engineers, companies are working to inject empathy into their businesses to help managers become better leaders and companies develop better products.
According to the consultancy Development Dimensions International, roughly 20% of employers in the U.S. now offer empathy training for managers, a sizable increase from 10 years ago, reports the Wall Street Journal. Listening and responding skills outranked all others in producing the most successful leaders, according to a DDI study of more than 15,000 leaders in 18 countries released earlier this year. The 10 top performing businesses from among the 160 included in The Empathy Business's "Global Empathy Index" generated 50% more net income per employee than the bottom 10 performers.
Companies are responding by including empathy training for managers, teaching listening skills rather than the old-school, hard-charging intimidation tactics preferred by some bosses.
Some companies are including empathy in their processes to produce products they hope will better meet customer needs. The automaker Ford, for instance, has newly-hired engineers wear a belly garment designed to simulate pregnancy so they can design vehicles with a sensitivity to the extra weight, back pain and bladder pressure that women carrying children experience getting in and out of cars.