Here's Where You Can Get 20% Discounts for Equal Pay Day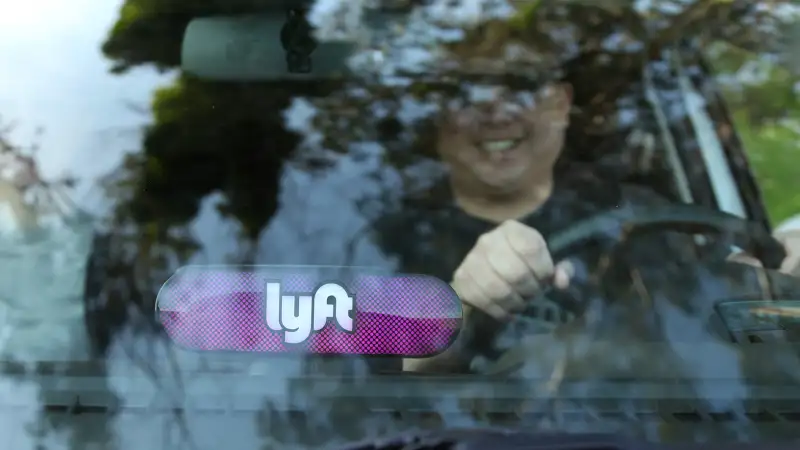 Kelly Sullivan—Getty Images for Lyft
Today marks Equal Pay Day, when the world turns attention to the fact that equal pay is unfortunately still not a reality.
This day of raising awareness has been held on a Tuesday in early April since 1996, and in addition to highlighting the persistent gender pay gap, this year will also feature discounts at salons, spas, bookstores, restaurants, fitness clubs, coffee shops, and clothing and shoe boutiques nationwide - thanks in part to Sheryl Sandberg's LeanIn.org.
The Facebook COO's women's organization has launched a campaign called #20PercentCounts, which calls attention to how women are paid an average of 20% less than men in the U.S. To support the cause, hundreds of businesses in 25 cities are offering 20% discounts on everyday purchases to help women and their families.
Three of the Equal Pay Day promotions, available nationwide, are especially noteworthy:
LUNA: Enter the promotional code EQUALPAY at the brand's online store for 20% off LUNA Bar orders now through April 11.
Lyft: Take a Lyft ride today between 8 a.m. and 6 p.m. and 20% of the proceeds will be donated to services that support women and children.
Procter & Gamble: Shoppers who purchase $50 worth of P&G goods—which include brands like Always, Bounty, Crest, and Pantene—from April 2 to 30 can fill out a rebate for $10 back in the form of prepaid card. It's the equivalent of a 20% discount on a $50 purchase.
Special 20% discounts are also available at hundreds of local businesses in cities such as Atlanta, Boston, Chicago, Los Angeles, Miami, New York, Phoenix, Richmond, and Seattle. Some 79 businesses are participating in New York City alone. You can scope out the deals in each city at LeanIn.org.
For example, among the participating businesses is LoveCakes, a Los Angeles-area bakery that is giving customers either 20% off or an extra 20% of its goods at no extra charge.
Centrolina, a market and restaurant in Washington, D.C., is also on board. In most cases, customers must mention the #20PercentCounts promotion in order to get the discount.