To Promote Equal Pay, More Places Are Banning the 'Salary History' Question. This Map Shows Where It's Still Legal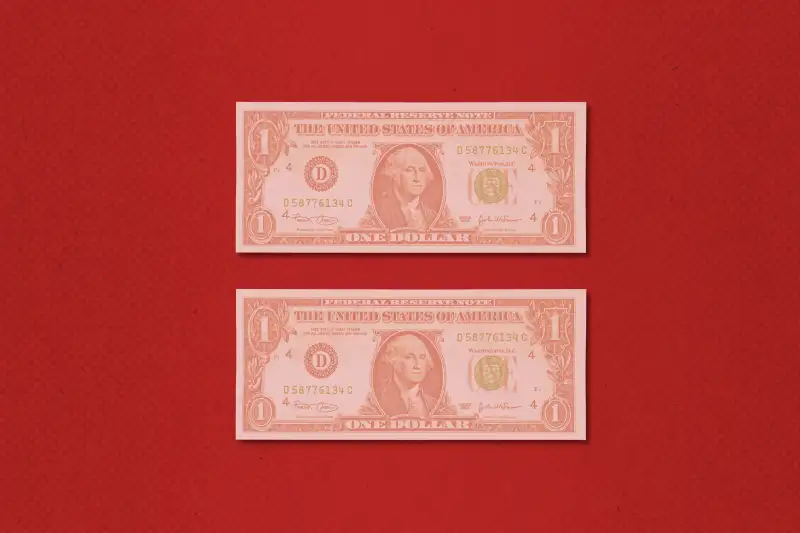 Photo illustration for Money by Sarina Finkelstein; Getty Images (2)
A growing number of cities and states are targeting the gender wage gap by eliminating a single question from the hiring process: What's your current salary?
Since 2016, seven states, Puerto Rico, and six cities and counties have banned all employers from asking a job applicant about his or her salary history in one of the most significant efforts to shrink the gender wage gap. Even more states and localities have barred the question from city or state agencies.
Just last week, the U.S. House of Representatives passed the "Paycheck Fairness Act," which, among other policies, includes prohibiting employers from asking about a person's previous compensation during the interview process. The bill now faces a difficult road in the Senate, which has a Republican majority and has blocked similar legislation in the past.
"Your salary history is completely irrelevant for the job you're being hired to do," says Kim Churches, the CEO of the American Association of University Women. "What is important: your education, your training, your skills, the assets you bring to a position, and the marketplace."
In 2017, women earned around $0.80 for every dollar a man earned — and that gap is even larger for women of color, according to estimates from the Institute of Women's Policy Research. Despite ongoing advocacy and policy changes and efforts to raise awareness with days like Equal Pay Day, the wage gap has been fairly stagnant over the last decade or so.
Now, banning questions about salary history from the hiring process is one of the most prominent forces used in the fight against the gender wage gap, advocates say. The two are "intimately related," explains Ariane Hegewisch, the program director for employment and earnings at the Institute for Women's Policy Research. "It's like a chain reaction."
Since women and people of color typically enter the workforce with a lower salary than their white male peers, basing a person's salary off of their past compensation can further compound the wage gap. Eliminating it from consideration for a new job or a promotion could help break that trend in the long term and encourage employers and prospective employees to become more transparent about their salary expectations from the get-go.
"It really challenges companies to be more deliberate about how they do pay, and also to monitor themselves more to check that in practice that they don't discriminate," Hegewisch says.
Talk about the relationship between a person's salary history and the gender wage gap began several years ago with the case of Aileen Rizo, a math consultant based in Fresno. She discovered her male colleague earned significantly more than her — despite her seniority and experience — due to his previous salary. She took the issue to court, arguing that using a person's previous salary to determine their earnings exacerbated wage inequality and violated the Equal Pay Act. The Ninth U.S. Circuit Court of Appeals ruled in favor of Rizo's argument last year, saying that an employer "cannot justify" a wage gap between a male and female employee based solely on their prior salaries.
Cases like these, as well as the growing body of legislation, are forcing human resources to adapt. Especially in a tight labor market, offering a competitive salary and benefits is necessary for retaining talent, says Nancy Hammer, senior government affairs policy counsel at the Society of Human Resources Management. If eliminating questions about a person's current salary are barred, employers should take a closer look at their own pay practices and set new standards and protocols for their hiring processes, Hammer says.
"We've got to get more comfortable with this and have transparency on both sides," says Nancy Hamilton, senior government affairs policy counsel at the Society of Human Resource Management. "Employers are starting to be more transparent about what that range is for the salary."
"We're losing the taboo about talking about this."