Facebook Will Lose Money on Mobile Payments—and Like It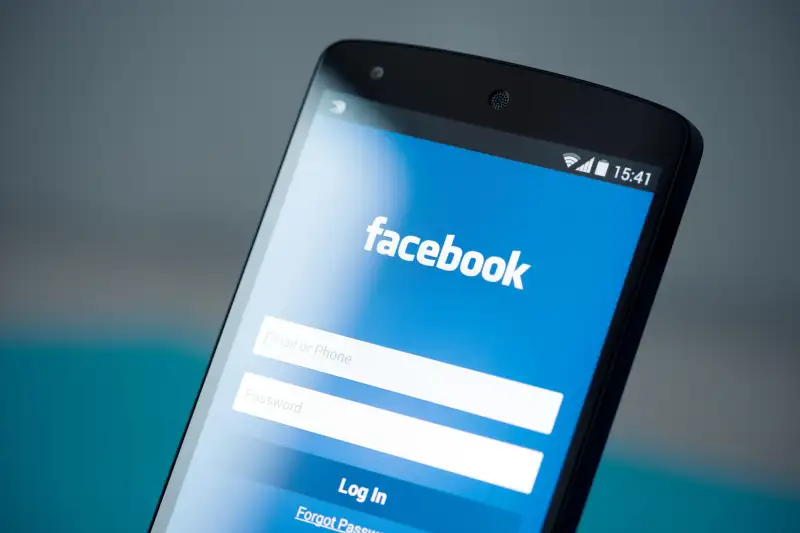 This week Facebook became the umpteenth tech giant to enter the payments game, adding a feature to its messenger app that lets users send money the same way they would a send text. The move follows Snapchat, Apple, Samsung, and Google, all of whom announced new payment offerings over the past few months.
Digital transactions aren't exactly a new idea, of course—Venmo launched in 2012, Google has let users send cash "attachments" since 2013, and Paypal was doing payments as far back as the 1990s.
But the flurry of new offerings suggests something's afoot. What's behind the sudden obsession with transferring cash?
If you're thinking "Obviously, these companies all want to skim a little cash from every transaction in the universe and get even richer by doing so" you're wrong—or at least mostly wrong.
The thing about running a payments service is that, even though a lot of money flows through your hands, it's not easy to keep much for yourself. That's because card-issuing banks, credit card companies, and other transfer services rely on minuscule transaction fees and turn a profit by doing so on a massive scale. "Making money on moving money requires volumes that are truly astounding," says James Wester, a research director at IDC specializing in payments. "You have to move hundreds of billions of dollars and have millions and millions of transactions."
So much so that many of the recent entrants in this business aren't even trying to make money on transactions. Venmo, Square, and Snapchat don't charge users a fee for sending funds and cover all the behind-the-scenes transaction fees themselves, which means they literally lose money on every transfer. ("They're not generating revenue," confirms Jordan McKee, a senior analyst at 451 Research.) Samsung, too, will forgo any fees on its own payment platform.
Due to its unique market power, Apple appears to be the exception to this rule, having convinced banks to share a cut of each Apple Pay transaction. But the fees will add up to a rounding error for the tech giant.
So if payments are a bad business, why does everyone want in?
The answer is that mobile payments are essentially a value-add that can make other products more desirable. Apple Pay was never meant to generate money but to help sell more iPhones.
The same logic applies to Facebook, and the company has been relatively open about how its payment service is primarily intended to make Messanger more popular. "We're not building a payments business here," Facebook's payment product manager told TechCrunch. The goal is simply to make Messenger "more useful, expressive and delightful."
Ditto for Snapchat, Samsung, et al, which "couldn't care less about generating money off interchange," says McKee. But by getting in the center of each transaction, he argues, their respective eco-systems become much "stickier" and thus better able to generate revenue other ways. "Once the consumer is comfortable using a particular payment network, you have other things you can then do," explains Wester.
Those things could include getting data on how users spent their money, or even selling goods directly. Facebook already makes nearly $1 billion through e-commerce, and while most of that money comes from microtransactions in games like Candy Crush, the Times notes the company has been dabbling in a system that also lets merchants sell products on the Facebook platform.
That leaves just one more question: Why now? That is, why have all these companies pulled the trigger at the same moment? It may be that businesses have detected some kind of e-payments tipping point.
"I've been surprised it's taken this long," says Wester. "Now consumers are seeing the mobile device as part of their fiancial lives. We've reached the point where paying with your phone is completely normal, or normal to enough people."