FAFSA Forms for 2017-18 Are Available Starting Today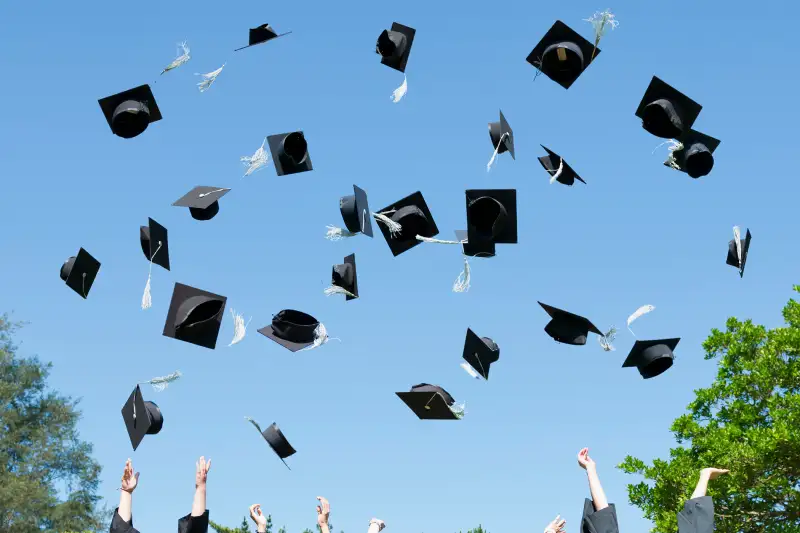 October 1 marks the beginning of a new chapter in college financial aid: Early FAFSA is here.
The Free Application for Federal Student Aid for the 2017-18 academic year is available today, officially kicking off the financial aid season a whole three months earlier than in the past. The FAFSA is the gatekeeper to billions of dollars that the federal government gives out each year in loans, scholarships, and grants to help families pay for college.
Aside from the earlier timing, students and parents may not notice much difference this year. But for financial aid officers at thousands of two- and four-year colleges around the country, this is the biggest change to the annual aid-package process in decades.
The new timeline and the fact that the government is allowing families to use older tax information to file the forms should make what was a long, complicated process more user-friendly. But it still pays off, in actual dollars, to do some FAFSA prep work before you turn in your form, and Money has you covered.
We've got advice on the trickiest questions on the form and tips to increase the amount of aid you qualify for. Start by reading over Everything You Need to Know About Filling Out the FAFSA, a roundup of our best FAFSA coverage.
When you're ready to begin, first create an FSA ID, and then download the form at fafsa.ed.gov. While the FAFSA opens up today, you don't have to start it today or even this week. But a lot of aid offered by states and colleges is first-come, first-served, so it's best to fill it out earlier rather than later.
Finally, if you're having trouble with any questions, or alternatively, if you like the Department of Education's new process for filing, let us know at college@moneymail.com.
Happy FAFSA filing!