4 Fees Renters Must Pay—and 1 You Never Should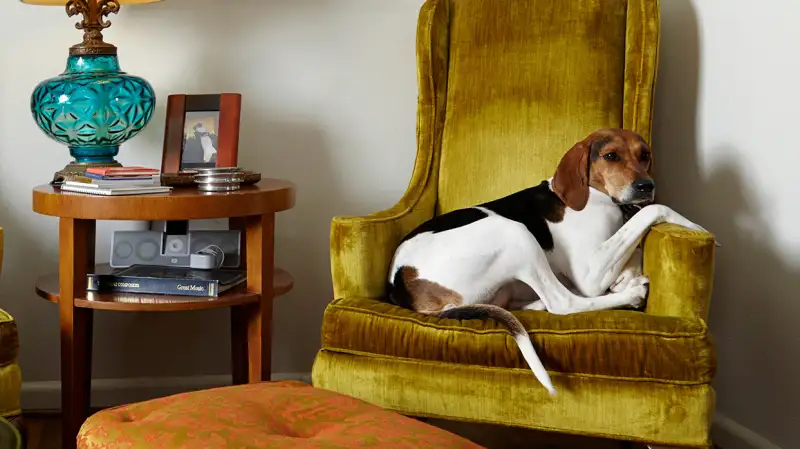 Stanton J. Stephens—Getty Images
No, you don't have to scrape together several thousand dollars for a down payment and closing costs, but renting an apartment certainly can take a bite out of your wallet. Depending on where you want to live and your personal circumstances (say if you're a pet owner), how much you'll have to pay varies, but real estate experts say you should be prepared to fork over these common fees before you even move in.
Broker's fee: Whether or not you need a broker depends entirely on where you're looking to live. In some big cities (think New York City, for one), it can be difficult to find a landlord or property manager even willing to talk to you unless you go through a broker. And this fee is a doozy: Brokers generally charge between one month's rent and 15% of your annual rent. Depending on the time of year (winter tends to be slower), you might be able to haggle this figure down a bit. One more thing: Keep an eye out for new construction, because if developers are trying to get tenants in quickly to start earning back their investment, they might be willing to pay the broker's fee.
Application fee: You'll probably have to pay this fee, which covers the cost of running a credit and criminal background check on you. In super-tight rental markets like Manhattan and San Francisco, where nice or reasonably priced places can be snapped up the same day they're listed, it doesn't hurt to bring along a copy of your credit report to help convince the broker you're a good candidate. (You can get one free credit report annually from each of the "big three: Equifax, Experian, and Transunion.)
Security deposit: So you got the place. Great! Now open your wallet: Security deposits generally range from one to two months' rent, due before you move in. In addition, some buildings, especially residential condominiums, charge new residents a move-in fee in addition to a security deposit.
Pet fee: Dog owners may be asked to fork over an additional security deposit, or to pay a fee to register the animal's license and vaccine information with the landlord or property management company. Even if you've found a building that allows pets, it's important to check your lease and make sure that there are no restrictions regarding the size or breed of dog you have before you sign anything.
The one fee you should never pay: If someone wants you to pay a fee—and especially if they ask you to wire money—just to view an apartment, don't do it. Experts say this is a classic scam red flag. You wire the money, the recipient tells you where and when to meet, and then never shows up. Most likely, they never had an apartment to show you in the first place.
Read more from the Renter's Guide:
4 Rental Fees You Can Negotiate
10 Things to Inspect Before Renting an Apartment