What You'll Have to Pay for 'Female Viagra'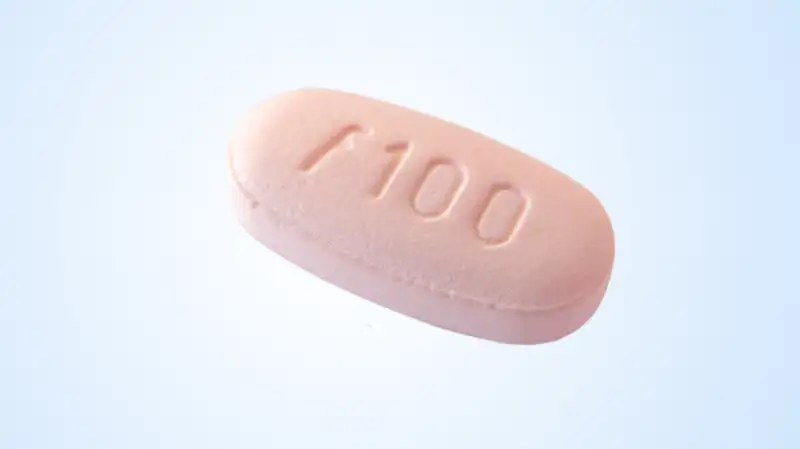 On Tuesday the Food and Drug Administration approved Addyi, the first sexual dysfunction drug for women. Questions remain about the drug's side effects and risks. But if it works well, will it be affordable for most women?
Sprout CEO Cindy Whitehead said that while the cost of Addyi has not been finalized, it should be priced similarly to a month of Viagra pills. GoodRx, a drug cost comparison site, found that the average fair cash price for Viagra is around $400 a month. However, Whitehead expected that patients with insurance coverage would only need to pay about $30 to $75 a month in copays.
That's the amount most Americans currently pay for non-generic prescription drugs. Virtually all job-based health plans have prescription drug benefits with a "formulary," or a list of which drugs are covered and which are not. Most drug formularies have more than one tier, which means that some drugs require a higher co-pay or co-insurance rate than others, according to the Kaiser Family Foundation. For formularies with just two tiers, the average co-pay for first-tier drugs like generics is just $11, while more specialized second-tier drugs go up to $30. On plans with four or more pricing levels, the most expensive average co-pay is $80.
That said, it's not yet known whether all insurers will cover Addyi. For men seeking erectile-dysfunction medication, some insurers require evidence of a documented medical condition or refuse to cover certain drugs, according to the Cleveland Clinic. For instance, starting next year, CVS/Caremark will remove Viagra and Levitra from its formulary (though Cialis will still be available). Plus, those over 65 are often out of luck: By law, Medicare Part D is prohibited from paying for erectile dysfunction drugs.