Finally, Some Good News About College Costs!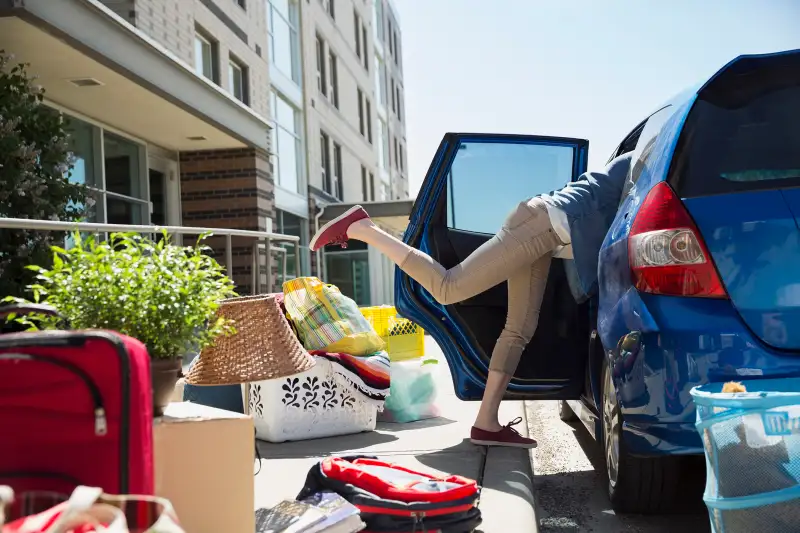 Here's some welcome news on college costs (and these days we'll take any we can get):
Back-to-school spending appears to decline with each successive year of college, according to a just-released survey of college students and parents by Deloitte.
Freshman in the survey said they expected to spend an average of $1,352 this year, sophomores $1,120, juniors $1,096, and seniors $845.
The biggest differences were between freshmen and sophomores ($232) and juniors and seniors ($251).
When asked why they expected to spend less, students typically said they need fewer or less-expensive items or that their household has less money, Deloitte reports.
Of course, one reason their households may have less money is that not all college costs decline each year. In fact, tuition and fees went up nearly 3% on average last year, substantially exceeding the inflation rate overall, according to the College Board.
In case you could use a few more ways to save on back-to-college costs, here's some free advice from Money's experts:
Save Big Bucks on College Dorm Shopping This Year
17 States With Tax-Free Weekends for Back-to-School Items This Month
12 Banned Items to Leave Off Your College Shopping List
One last tip: Enjoy those senior-year savings while you can. The Deloitte survey reports that graduate students expected their spending to average $1,129, roughly the same as college sophomores.