These Are the 'Building Blocks' That Lead to Smart Money Decisions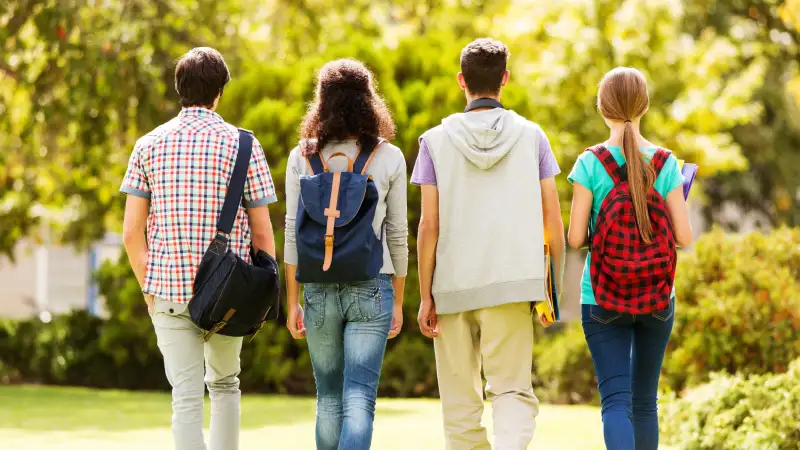 How do kids learn sound money practices? The answers have eluded financial educators for years, and the lack of clarity as to what works best has fueled resistance to pouring more resources into the effort, especially in schools.
Critics make many valid points. But they also jump to a faulty conclusions. And as Richard Cordray, director of the Consumer Financial Protection Bureau, said recently: "I have never found [the resistance] convincing. To me, all it says is that we simply have not yet been at this work long enough."
The need for broad financial education has never been more apparent. Look no further than the Wells Fargo scandal, where thousands of bank employees opened 2 million unauthorized checking and credit card accounts that racked up millions of dollars in late charges and other fees for the bank. Many customers were not paying attention.
Nearly 90% of parents and teachers believe that financial education should be taught in school, surveys show. Yet only 17 states require high school students to take a personal finance course. But encouraging news is starting to bubble up and could change the equation.
A study out of Brazil found sharply higher savings rates among students who take a financial education course along with their parents. A study out of Uganda found that underserved communities benefit from financial programs that involve the family. A landmark study out of the University of Wisconsin tied better credit scores to financial education in high school.
The CFPB is trying to move the needle faster. It recently unveiled research it calls Building Blocks to Help Youth Achieve Financial Capability. The report concludes that there are three components learned from ages 3 to 21 that lead to good money management as adults:
Executive function. This is basically self-control and problem solving, and it develops as early as ages 3-5. "Everyone, including parents and educators, can help create environments that nurture the development of a child's executive function," the report states. Rewarding delayed gratification is one strategy.
Financial habits and norms. This is basically learning rules of thumb that lead to better money decisions. These norms are picked up from ages 6-12, typically by observing parents. "Children begin to gain a sense of what is normal or appropriate regarding spending, saving, and other financial matters," the report states. Consider letting young ones watch as you compare prices.
Financial knowledge and decision-making This is factual financial knowledge acquired through education or experience, and it develops from ages 13-21. To help a young person gain this knowledge, help them analyze the costs versus the benefits of things like credit cards and large purchases.
The big idea here is that financial education is less about numbers and more about critical thinking skills, especially among the very young. "We have seen that financial capability goes well beyond just learning facts and is shaped by this broader set of attributes," Cordray said. Here are some ideas for how you can incorporate these lessons at home.