Should I Follow My Boss to a New Company?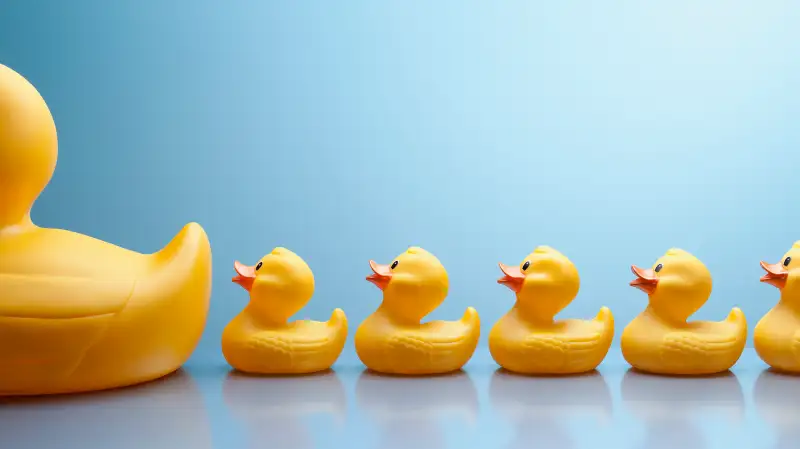 Andy Roberts—Getty Images
Q: My boss is leaving our company for a new job and asked me to come with her. I've been working under this manager for a number of years, and I adore her. But I also like the company we're currently at, and I'm not sure if the loyalty will pay off I follow her to the new gig. Do the rewards outweigh the risks?
A: There are perks to following a leader. For one, you'll enter a new role already feeling secure -- perhaps indispensable. Because of your existing relationship with your manager, you might be considered for opportunities you otherwise wouldn't see, or you could be the first named for a promotion.
As you note, however, there are drawbacks as well. You may face resentment from new peers who have worked at the company for many years, and you'll have to go the extra mile to prove you're not the teacher's pet.
"If you really want to grow your career in a corporate setting, having that umbilical cord might not be the most effective way to stand on your own two feet," says Melissa Llarena, a career coach in the New York area. "It's not a long-term strategy."
Staying put may offer a better opportunity, Llarena adds. After all, your former boss was probably not the only person who noticed that you were valuable, so you'll likely keep getting new assignments and training opportunities. You may even be asked to cover responsibilities that fell under your old boss's purview, or to step into a more senior interim role. You'll also be in a unique position to serve as a resource and partner to the new boss. No matter what, you'll be looked at as a reliable, committed employee.
"It opens the door for you to step in and prove yourself on another level," Llarena says.
If you decide to stay, it's important to deliver the news to your old boss as gracefully as possible. Let her know you're sincerely appreciative of the opportunity, and give a fact-based reason for why you want to stay (maybe you're up for a promotion, for instance). If your boss has your best interest in mind, she'll understand.