Two Founding Fathers Who Died Broke and One Who Retired Early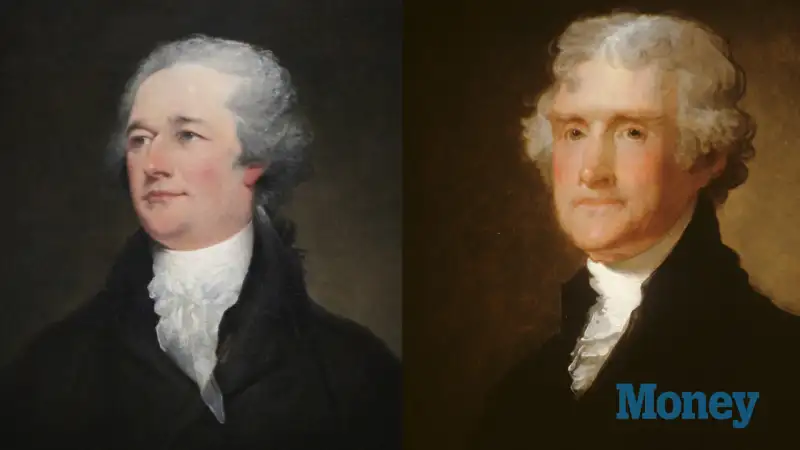 In theory, the founding fathers should be the ultimate financial role models. After all, they're literally on the money. It's hard to count your money without seeing the faces of Washington, Hamilton, Franklin, and Jefferson. Even John Adams, perhaps the most neglected of the founding fathers, has been commemorated on the dollar coin.
What can the men who adorn our currency teach us about our own finances? Quite a lot, actually, but not because they were all as good with money as they were at creating a nation. Jefferson, for example, amassed a great fortune but later squandered it and ended his life all but penniless (despite, of course, the economic advantages of being a slaveholder). But others, including Washington -- a shrewd and even ruthless businessman -- died very wealthy men.