How to Get Free 7-Eleven Coffee for a Week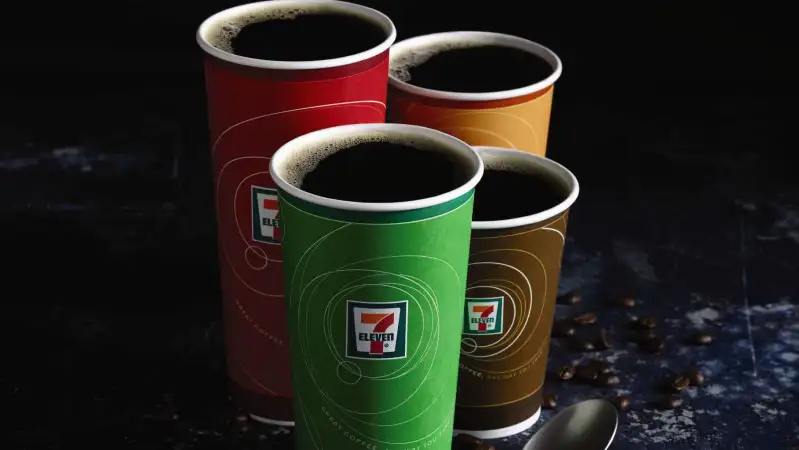 Photo courtesy of 7-Eleven
If the fleeting nature of National Coffee Day makes you sad, you're in luck: 7-Eleven has just announced a week-long coffee giveaway from October 12 through 17.
To get your seven-day coffee fix—gratis—just download the 7-Eleven app on your smartphone and register with your name and email address.
Then, starting October 12, go into a 7-Eleven, open the app and go to the "Scan and Save" section. You'll see a coupon code there for a "free hot beverage" that the barista can scan; a new code will appear each day for the week and you can get any size you want.
Read More: