Haagen-Dazs Gives Away Free Ice Cream on Tuesday, May 12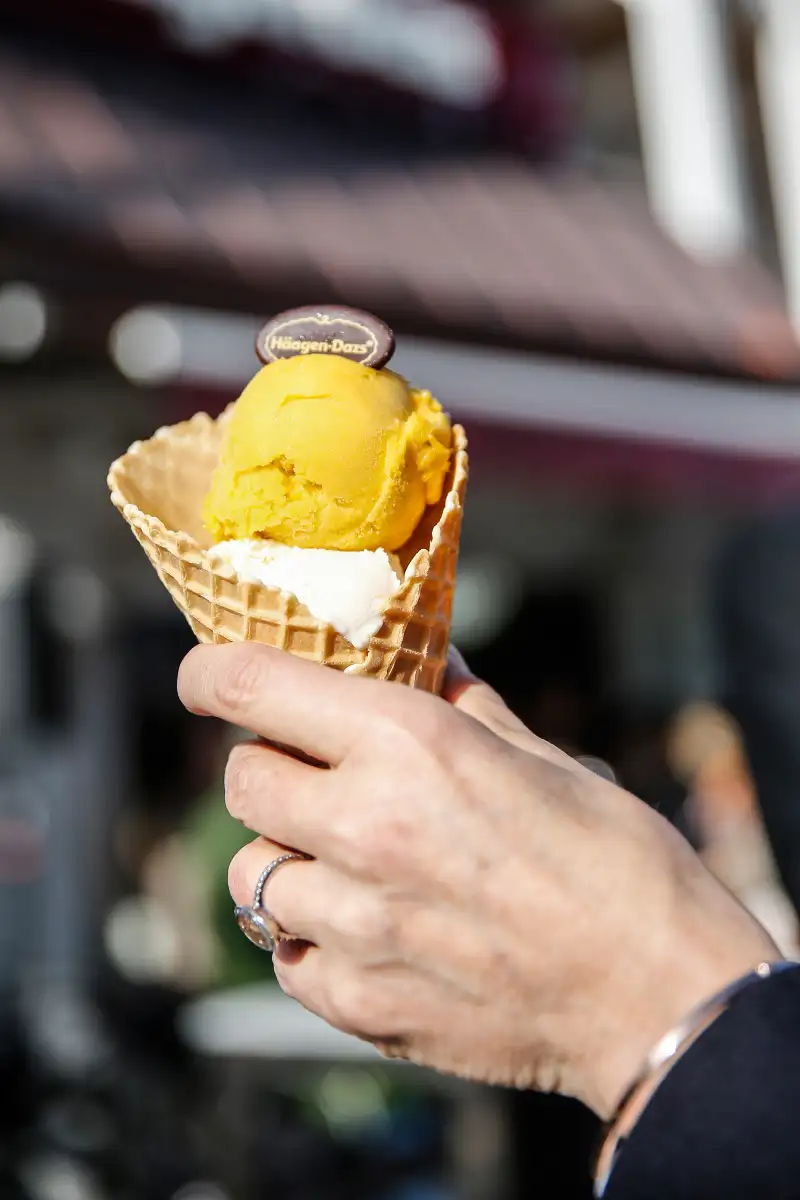 Franziska Krug—Getty Images for Haagen-Dazs
Following on the heels of recent ice cream giveaways from Carvel, Ben & Jerry's, and Dairy Queen, Haagen-Dazs is hosting a Free Cone Day on Tuesday, May 12. That may be a slight misnomer because freebies are not available for the whole day. Instead, the giveaways are limited to 4 p.m. through 8 p.m. at participating Haagen-Dazs locations.
But "Free Cone Day" sounds a lot better than something like "Free Ice Cream for Four Hours Day." Here are the rest of the pertinent details explained in the promotion's fine print:
In any event, free ice cream! Enjoy Free Cone Day—or whatever you want to call it—at Haagen-Dazs on Tuesday afternoon or evening.