Get Free Iced Coffee or Iced Tea at Au Bon Pain on Tuesday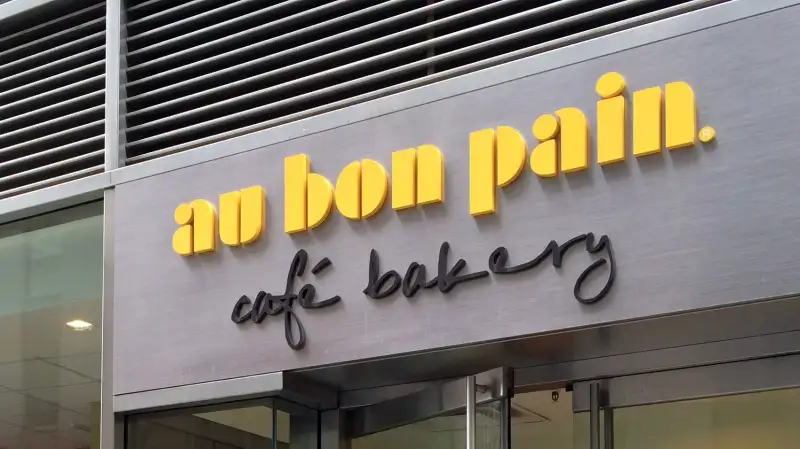 Keith Getter—Getty Images
Au Bon Pain is giving away one free medium iced coffee or iced tea per customer at participating restaurant locations around the country from 2 p.m. to 5 p.m. on Tuesday, April 7.
We're not sure why the Boston-based fast-casual café and bakery chain decided this Tuesday in particular was the perfect day for a giveaway. Marketers often use some kind of artificial holiday as a justification for freebies—and, they hope, heaping amounts of publicity to drum up business. We suppose the onset of spring and hotter days ahead is as good a reason as any to offer a promotion featuring warm-weather drinks like iced coffee and iced tea.
In any event, we're not complaining! We'll welcome freebies no matter what the reason.
Customers can simply stroll up to the counter and get their pick of free iced tea or free iced coffee, medium size only, one per person, while supplies last. From the looks of Au Bon Pain's Facebook page, more people are leaning toward iced coffee for their freebie. In an online poll asking which drink customers will choose, the iced coffee voters outnumber iced tea loyalists by a ratio of about 2:1.