Free Jamocha Shakes at Arby's on Wednesday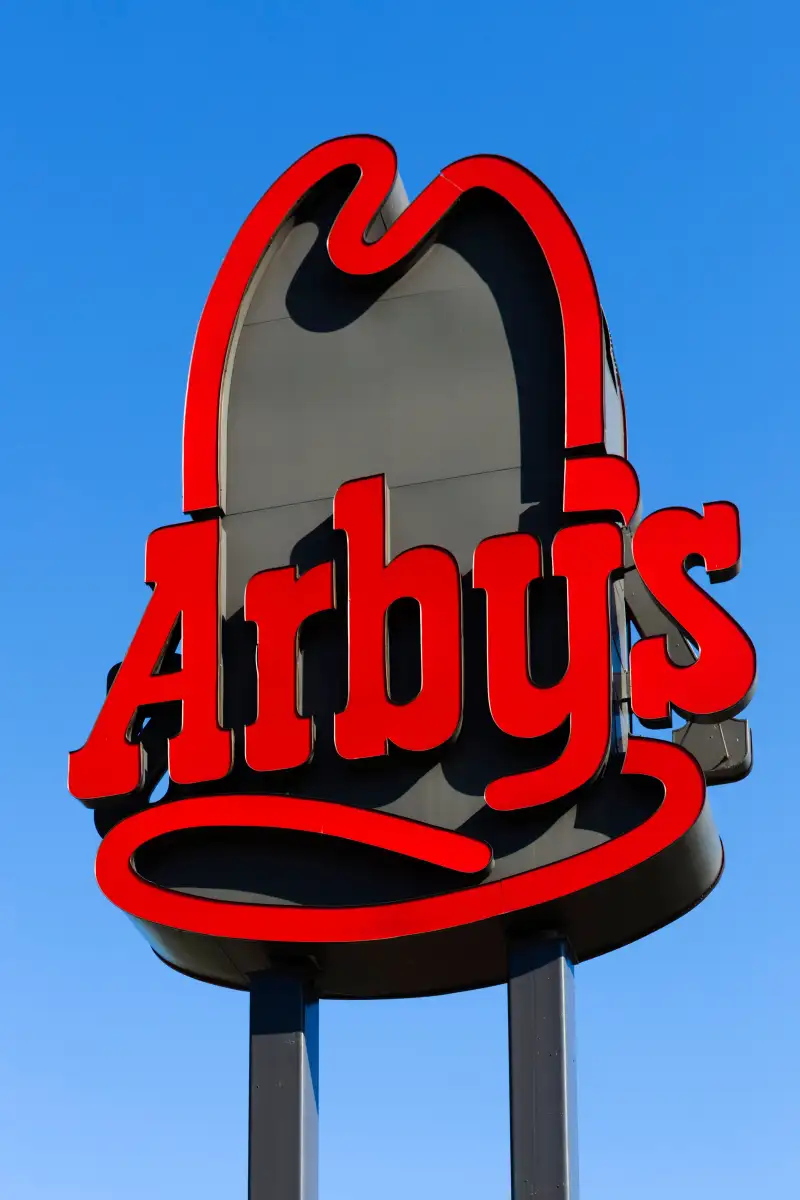 In honor of its 50th anniversary, Arby's is giving out free Jamocha shakes on Wednesday, July 23. All customers have to do for a free frosty 310-calorie beverage is follow that link, enter a name, and print out a coupon good for a complimentary 12 oz. shake at participating Arby's restaurants.
The shake is listed on Arby's low-priced Snack 'n Save menu, and depending on the location, it might cost as little as $1.09 usually. But a freebie's a freebie.
The shake giveaway is one of several periodically offered to Arby's customers. The chain is known for handing out free curly fries on Tax Day, April 15, and customers are lured with the promise of a free Roast Beef Classic sandwich if they're willing to sign up to receive news about the latest Arby's deals and promotions.
And these and other efforts to please the chain's biggest fans and bring in new customers are part of a campaign introduced two years that included a makeover of the company logo, and its image in general. At the time, consumer surveys ranked Arby's among the worst fast food chains. Arby's has tried to revamp its reputation by spending millions on restaurant renovations and adding more than a dozen new items to the menu. The chain has also been attempting to get hipper, scoring a big social media success earlier this year at the Grammys, when the company Tweeted about Pharrell Williams "stealing" the oversized hat on the Arby's logo, launching a million laughs and retweets.
Rolling out the occasional freebie should put smiles on people's faces too.