Here's How to Get a Free Jurassic World Lego Toy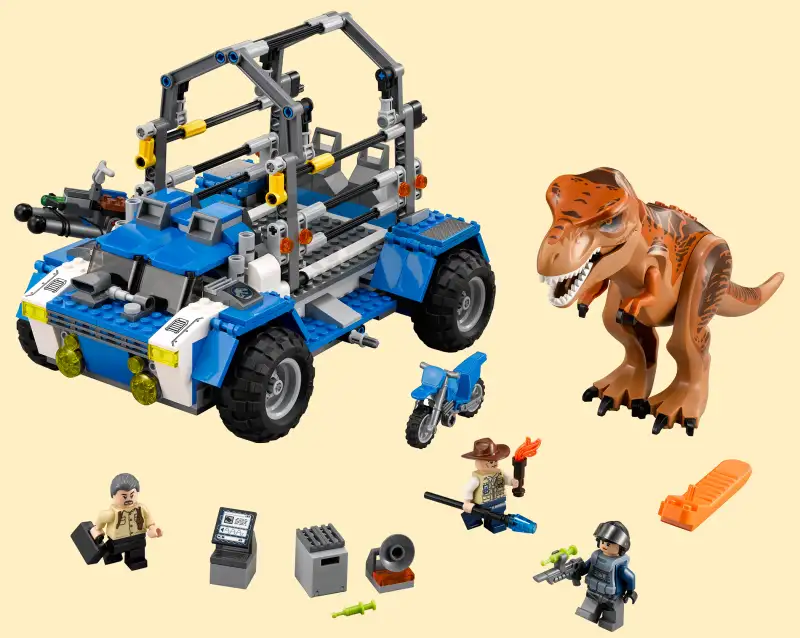 To get your child hyped to see Jurassic World—not to mention eager to buy Legos and other toys—Toys R Us is hosting a big "Make & Take" Legos event this weekend.
From 12 p.m. to 2 p.m. on Saturday at all Toys R Us locations, kids ages 5 and up are welcomed to build a mini Lego Jurassic World gate and then take it home, free of charge.
Oh, and wouldn't you know: Toys R Us currently stocks several other brand new Jurassic World Lego sets, and these are most certainly not free.