How to Get a Free Root Beer Float on National Root Beer Float Day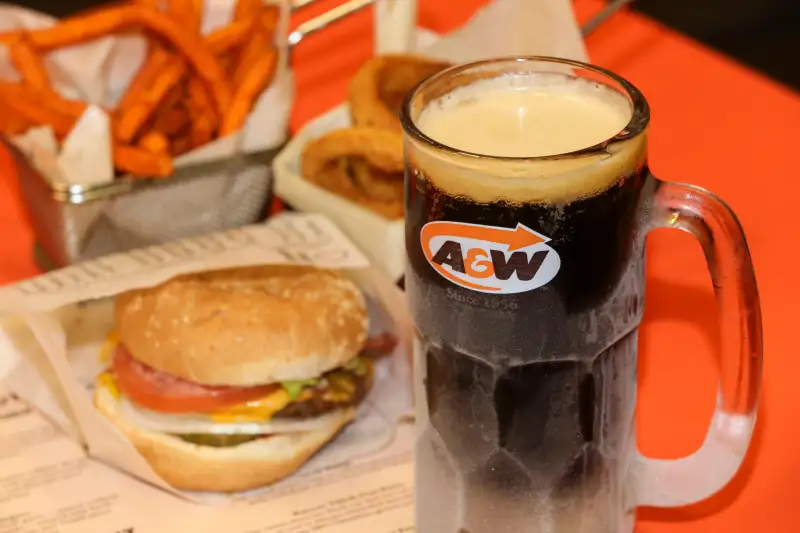 David Cooper—Toronto Star via Getty Images
Sunday, August 6, is National Root Beer Float Day, celebrated in honor of the genius idea that somebody had more than a century ago to combine soda and ice cream in the same glass.
Most importantly, August 6 is one of many dates in the busy freebie calendar year when you can get free stuff. Specifically, free root beer floats are on the menu.
A&W restaurant locations around the country play host to Root Beer Float Day events every August 6, and all customers are welcome to free small root beer floats with any purchase on Sunday. Root beer floats made with (naturally) A&W root beer and soft-serve vanilla ice cream generally cost around $3 each at A&W, so it's a pretty sweet deal.
No coupons or loyalty club membership is required to get your free root beer float. Just make any other purchase, and your throwback float (also known as a "brown cow") is free. A&W is also collecting donations for the Disabled American Veterans, and customers are encouraged to contribute.