How to Get a Free 7-11 Slurpee on 7/11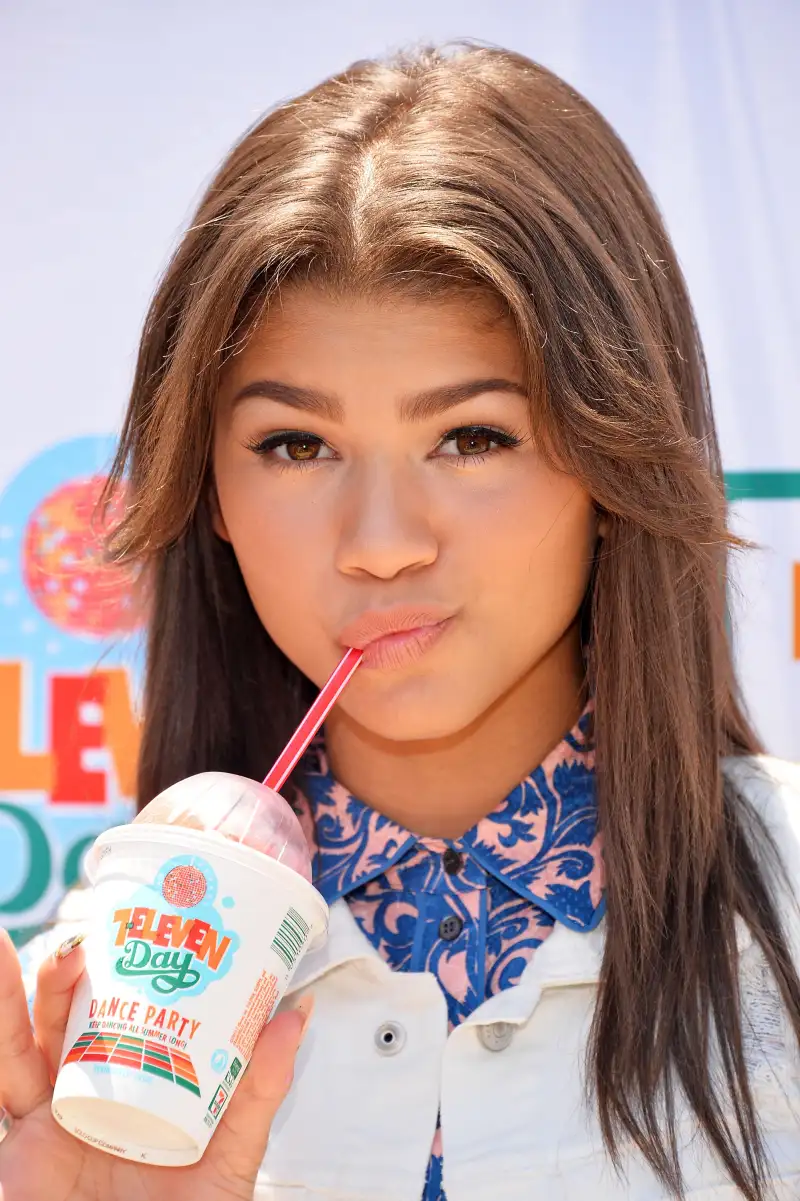 Friday, July 11, a.k.a. 7/11, is 7-Eleven Day, when all of the convenience store giant's locations dish up one free small Slurpee per customer. Any flavor goes, so take your pick among the many options laid out at Slurpee.com, including Summertime Lime, Alienade, Peach Dragon Fruit, Red Apple Chill, Fanta Oddball Orange Flavor, Mango Flavor With a Kick, or for the truly adventurous, Grape. Customers need only arrive at a 7-Eleven location between 11 a.m. and 7 p.m. on Friday and fill up a cup to claim their freebie.
What's particularly special about July 11 this year is that it is followed up by a supersized full week of freebies at 7-Elevens around the U.S. Each day from Saturday, July 12, to Saturday, July 19, 7-Eleven stores are giving away a different freebie, including a free Big Gulp on 7/12, free Hostess Twinkies on Tuesday 7/15, free Twix or Snickers ice cream bar on Wednesday 7/16, and another round of free small Slurpees on Saturday 7/22.
Unlike the traditional free Slurpee on 7/11, which requires nothing other than a pulse and a presence at a 7-Eleven, customers must download a 7-Eleven app to grab any of the other freebies. Read more about why that's so here.