Why More Schools Are Offering Students Free Tampons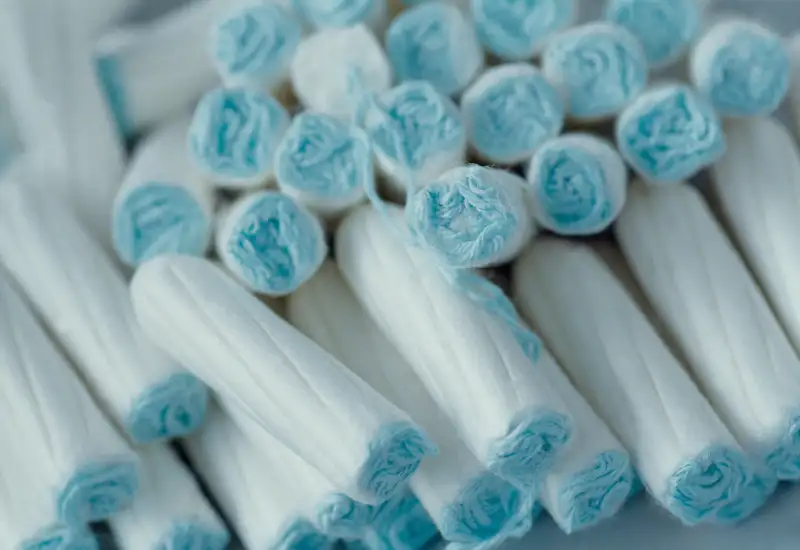 Image Source—Getty Images/Image Source
As the new school year starts, grassroots initiatives around the country are trying to ensure that female students have access to menstrual products along with school supplies, free of charge.
In New York City, a pilot program launched last spring is being expanded to make free pads and tampons available in public middle and high schools, following the passage of a menstrual equality law. The rollout will be complete this fall. Meanwhile, a student initiative at Brown University is distributing free menstrual supplies across campus, and other colleges and universities are also developing or expanding similar programs.
"Unlike toilet paper, which is provided for free in school restrooms, students are typically on their own to access menstrual supplies," advocate Jennifer Weiss-Wolf told Newsweek. She pointed out that the cost of buying pads and tampons is especially burdensome on young girls and poor women in general, who are less likely to have the money budgeted for it.
"Tampons and pads can sell for more than $10 a box at local bodegas, making them unaffordable for many New York City public school students who qualify for free or reduced price lunch," the Advocate reported in a June article about New York City's in-school program.
Read Next: 7 Things You Can Use Your #WomanCard to Cash In On
This isn't the first time in recent months the cost of pads and tampons has become a flash point. Advocates have been urging lawmakers to include menstrual supplies on lists of essentials like groceries that aren't subjected to state or local sales taxes. They point out that even junk food like soda and candy — hardly "essentials" — often is exempt from sales tax, while women are left digging deeper into their pockets every month.