Frontier Airlines Is Offering 30% Off Flights Today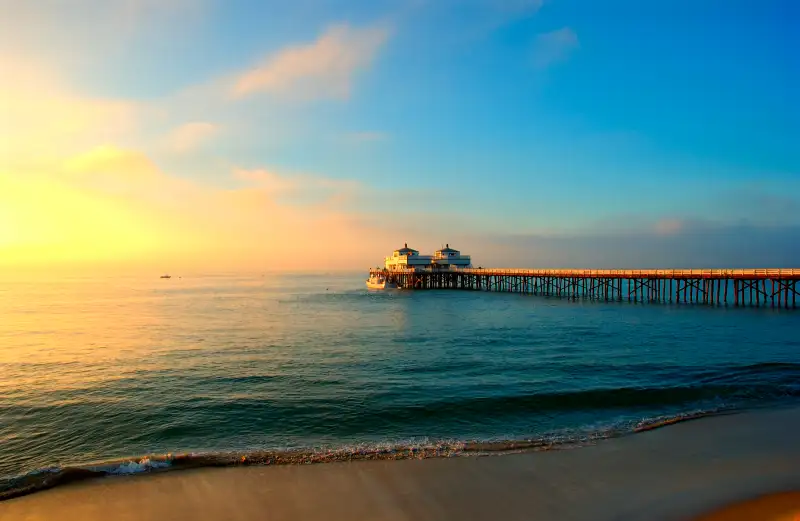 If you're thinking about planning your next trip, then now is a perfect time to book as Frontier Airlines is offering 30% off a huge range of domestic flights. But be quick: the offer ends at 11.59 p.m. ET this evening.
The tickets must be for continental U.S. domestic flights on Tuesdays, Wednesdays, Thursdays and Saturdays between July 18 and Aug. 12 this year. The 30% discount only applies to the base fare, not the fees or taxes.
Journeys excluded from the offer include one that goes to and from Los Angeles from Cleveland, plus one that goes between Las Vegas and Milwaukee. A full list of the trips excluded from the offer, as well as the detailed terms and conditions are available on the Frontier Airlines website.
Earlier this month the ultra-low-fair carrier sparked excitement among travel lovers by rolling out a huge slew of $20 flight deals on routes all over the country. Unfortunately, the offer ended on July 6.