How to Listen to Taylor Swift's New Album Reputation For Free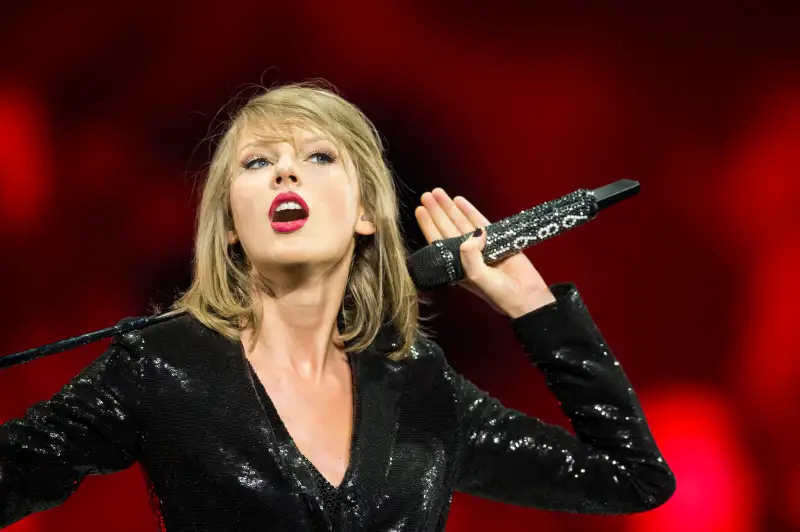 Carrie Davenport—TAS/Getty Images
Reputation, the long-awaited sixth studio album from Taylor Swift, was released late Thursday night, sending the internet into an immediate tizzy. With 15 tracks, including new songs 'I Did Something Bad' and 'Dancing with Our Hands Tied,' Reputation has generally been well received online and by critics too.
Swift, who has long been vocal about artist rights, has chosen to only stream the first four songs on the album, all of which have been pre-released. "I think there should be an inherent value placed on art," she told TIME in an interview in 2014, when explaining her decision to leave the streaming service Spotify (although this summer she made her song catalogue available again.)
The pop star's distrust of streaming services means fans hoping to hear the rest of her album have limited means of doing so, unless they're willing to cough up $13.99 for the iTunes purchase or buy a physical copy.
However, there is still one (albeit time-limited) way of listening to Reputation online for free. From midnight (eastern time) on Friday Nov. 10, iHeartRadio stations across the country are playing new track off the album at the top of every hour, all leading up to an hour-long special at 8 p.m. ET.
"You won't hear these songs anywhere else for free, so don't miss this chance rock out to reputation24/7!," a statement on iHeartRadio's website says.