You Can Stream Kanye West's New Album YE for Free. Here's How to Listen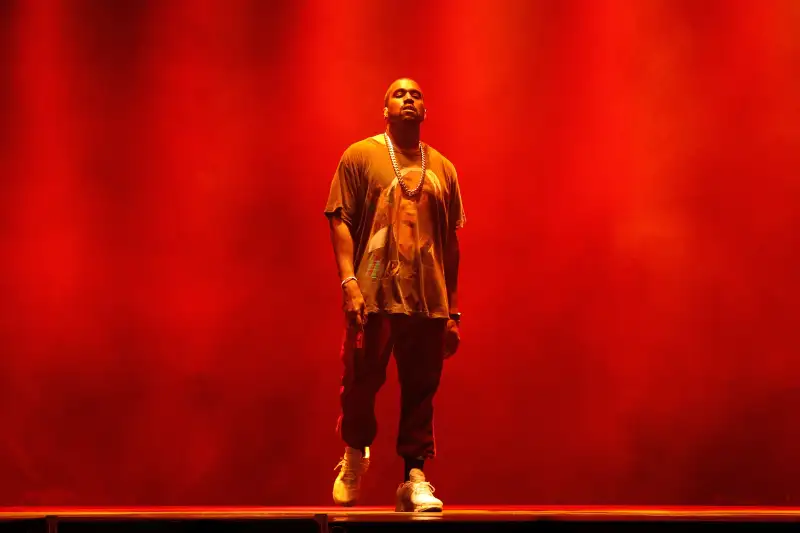 Taylor Hill—Getty Images for The Meadows
Kanye West unveiled his new album, YE, during an intimate listening party in Jackson Hole, Wyo., on Thursday night.
YE, which has references to West's struggles with mental health as well as his experiences with the psychedelic drug 2C-B, is West's eighth solo studio album and his first full-length project since 2016's The Life of Pablo. It consists of seven tracks and features Kid Cudi, Ty Dolla $ign, Frank Ocean, Nicki Minaj and Willow Smith.
According to a tweet from his wife, reality TV star Kim Kardashian West, West shot the album cover for YE on his iPhone on the way to the listening party on June 1.
YE wasn't immediately available to stream online, but it has since been made available on popular apps like Spotify, Apple Music and Tidal. Here's how to listen to it (including how to stream it for free):
Spotify
All seven tracks, including 'Yikes', 'Ghost Town' and 'All Mine,' are now available to listen to on Spotify.
Apple Music
Ye, which is only 23 minutes in total, is also available to listen to on Apple Music.
Tidal
YE can also be found on Jay Z's streaming platform Tidal.
Stationhead
West's new album is also available to stream on the Stationhead app.