There's a Nasty Netflix Scam Going Around. Here's How to Avoid It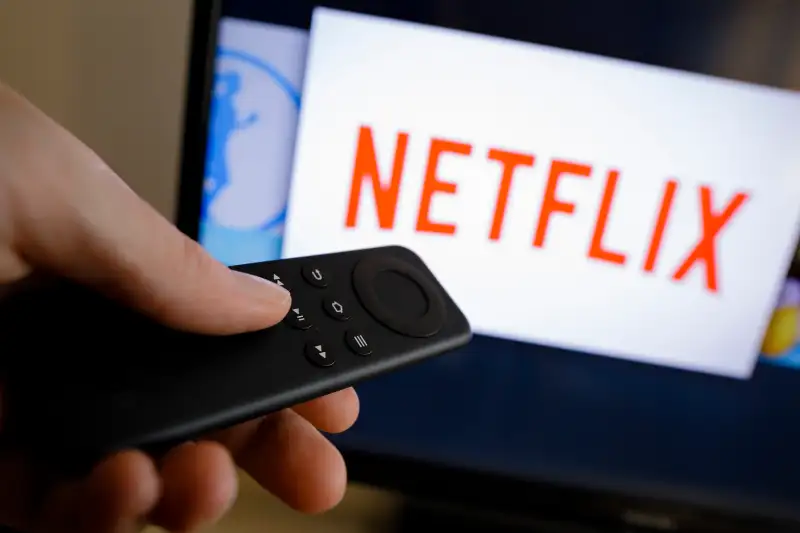 Thomas Trutschel—Photothek/Getty Images
A police department in Michigan is warning of a clever new email phishing scam which tells Netflix customers that their account has been deactivated and asks them to enter their personal information — including credit card numbers.
The convincing email, which uses the Netflix logo, font and email format, says that the streaming service was unable to verify the recipient's billing information for the next billing cycle and that the customer's membership will be suspended if they do not respond within 48 hours. The email then asks the recipient to click on a link to "restart" their membership and encourages them to enter personal information.
A Facebook post shared by the Grand Rapids Police Department warning followers of the scam says that this is "not a legitimate email from Netflix and your accounts may be compromised/identity fraudulently used if you provide information." The police suggest that recipients of the email, or any email they believe to be fraudulent, should close it out without opening the links.
Read more: The Best Romantic Movies You Can Watch on Netflix Right Now
Netflix's website advises that customers who receive suspicious-looking emails or texts that appear to be from Netflix should refrain from entering their login or financial details and avoid clicking on any links or attachments. "If you suspect an email or text message is not from Netflix, do not reply to it," Netflix says.