This Is Now the Average Price of a Movie Ticket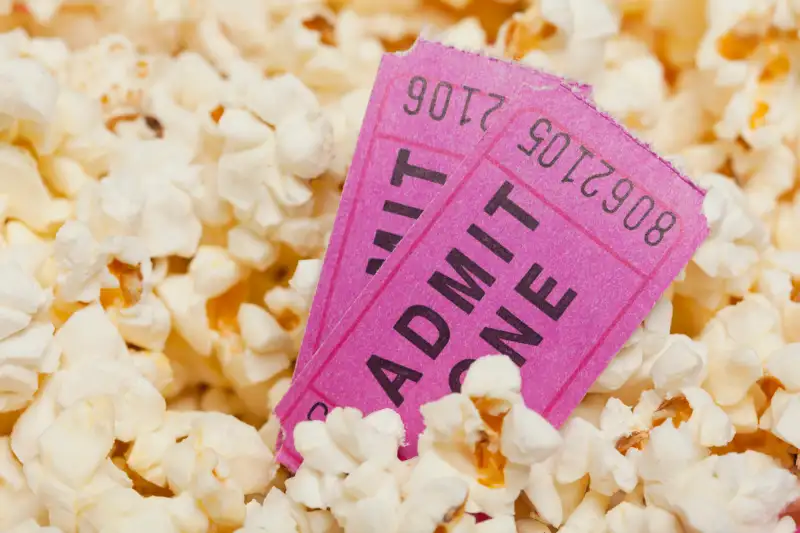 Vstock LLC—Getty Images/Tetra images RF
If you thought going to the cinema felt more expensive last year, then you were onto something.
According to reports from the National Association of Theatre Owners (NATO), movie ticket prices went up by 3.96% -- meaning the average ticket price for 2017 was $8.97, up from $8.65 in 2016 and $8.25 in 2015.
However, despite the increased prices, the total box office takings declined by 2.55%, affected by a disappointing summer box office, with admission rates dropping by 6%. Lower admission isn't a huge cause of concern for the industry -- according to Deadline's reporting, annual admissions have increased four times and decreased five times over the past decade.
Last week, Jumanji: Welcome to the Jungle topped the box office, taking an estimated $27 million in ticket sales. The movie is approaching $300 million domestically and, after grossing $40 million in China, a worldwide total of $667 million.