Everything to Know About How to Watch Game of Thrones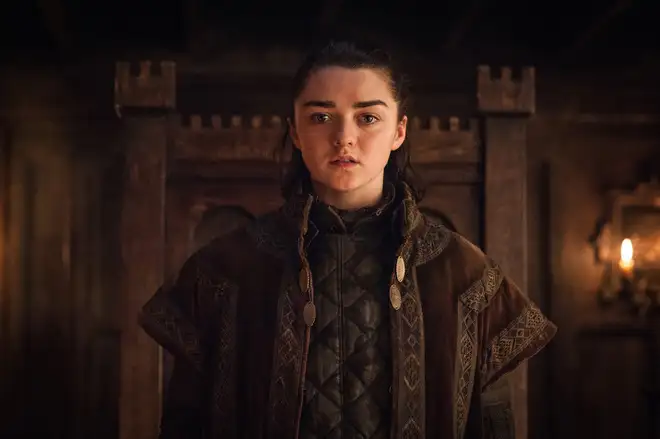 Helen Sloan/courtesy of HBO
Winter is here, and the highly anticipated seventh season of Game of Thrones is finally underway.
The season premiere debuted last week to 16.1 million viewers, a record-breaking number of viewers. The penultimate season, which was shortened to seven episodes, will continue airing each Sunday at 9 p.m. through Aug. 27.
The first episode of the seventh season was pirated more than 90 million times across the world, according to piracy analysis company MUSO.
HBO has released teasers about the upcoming episodes and revealed the trailer for the second episode, called "Stormborn," last week. The episode is expected to focus on Daenerys Stormborn of House Targaryen right after she reclaimed Dragonstone at the end of the season opener.
Daenerys and her advisers, which include Tyrion Lannister, will plot their strategy to overthrow Queen Cersei Lannister, Tyrion's sister. The Mother of Dragons will also have a "surprise visitor," who some speculate may be Jon Snow. He would potentially be riding south to Dragonstone to obtain dragonglass to prepare for war against the Night King and the White Walkers. HBO says Jon, the newly crowned King of the North, will face "a revolt" as well.
Here are three ways Game of Thrones fans can keep up with Westeros.
Cable TV and Satellite
People with cable TV and satellite plans can watch Game of Thrones and other HBO series by adding it to their current plan. For most cable subscriptions, access to the HBO channel and HBO Go cost an additional $15 a month.
HBO Now
HBO Now is a streaming service offered through the network that does not require a cable or satellite TV subscription. Like HBO Go, the service is commercial free. Interested customers can access the platform for free for one month. It also has a $15 monthly fee.
Hulu
HBO teamed up with the TV-streaming platform Hulu to offer its original series for an additional fee. HBO can be added to your Hulu plan for $14.99 a month. Additionally, consumers can access HBO through Hulu for a free one-month trial.