Drivers Outraged as Gas Prices Soar While Oil Prices Plummet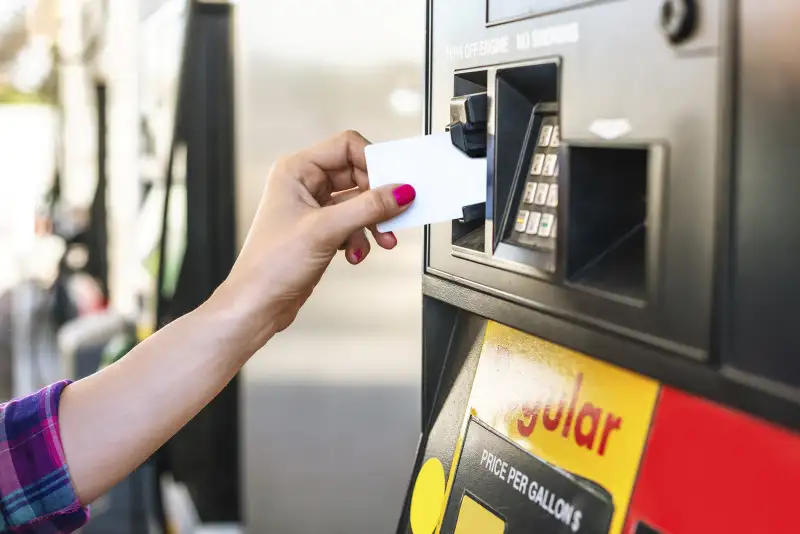 Predrag Vuckovic—Getty Images/iStockphoto
Earlier this week, analysts proclaimed that $2 gas would be common once again around the U.S. Global oil prices are cratering, nearing $40 per barrel, and shrinking wholesale rates can only result in lower prices at the pump.
Or so one would think.
Despite plunging oil prices, drivers throughout the Midwest have been subjected to dramatic price spikes at gas stations this week. In Cincinnati, for instance, the price for a gallon of regular increased more than 40¢ overnight at some stations. Less than two weeks after analysts predicted average prices in Michigan would drop below $2 by Christmas, average prices have soared to $2.98 according to AAA. The average price per gallon in Illinois has inched up to just under $3 as well.
The rise in prices throughout the Midwest has caused the national average to increase too, hitting $2.65 on Friday. That's after a 27-consecutive-day decrease in prices had left the average at $2.58 on Tuesday.
Indiana has been one of the hardest-hit states, with gas stations in greater Indianapolis charging 67¢ more than they were earlier in the week. Speaking of Indiana, a problem with a refinery in the state is what's being blamed for broad price hikes throughout the region. Specifically, an outage in part of the British Petroleum refinery in Indiana—"the most important unit in the biggest plant in the Midwest," per Bloomberg—is what's causing prices to spike during prime summer driving season.
Drivers are understandably more than a little upset at the unexpected rise in gas station prices, and some aren't accepting the refinery problem as a legitimate reason for the swift increase. In Michigan, Rep. Michael Webber even called on the state attorney general to launch an investigation into the matter, which he suggested smells of opportunistic price gouging. "This dramatic increase in price deserves a full investigation by a trusted Michigan official," Webber said in a statement. "In Michigan's improving economic climate, the necessity of this price spike must be questioned."
Meanwhile, Reuters is reporting that the refinery outage being blamed for extraordinarily high prices in the Midwest "may take months to resolve."