The Next Generation of Kids Will Play With Gender Neutral Toys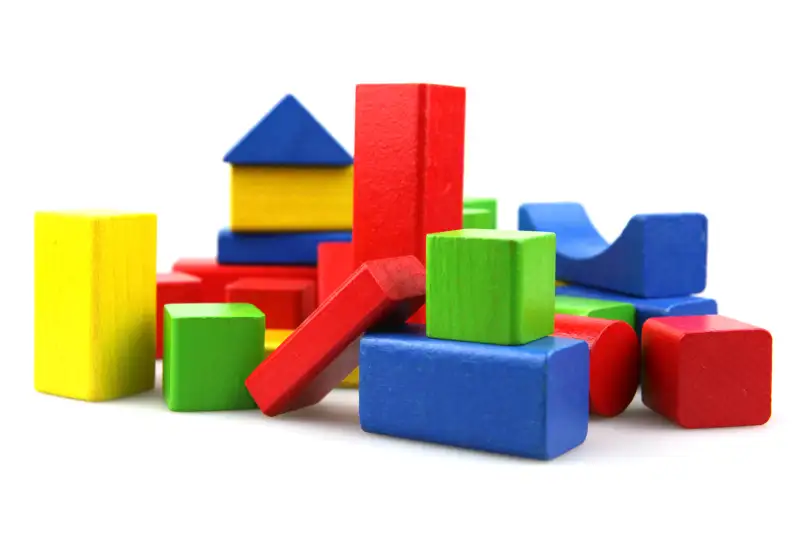 Toy companies are thinking beyond pink and blue these days, developing toys that ignore traditional gender stereotypes.
Dolls are getting a makeover as "action figures"—for instance, DC Super Hero Girls wear flat boots instead of high heels—and Hasbro is making versions of its Easy Bake oven in decidedly non-pink colors like black and purple, according to the Wall Street Journal.
One big reason is that millennials, who tend to resist gender stereotypes more than older generations did, are now becoming parents. "They are the ones moving into the childbearing years and who are going to be buying toys for their kids," one industry analyst told the Journal.
There also is a push into making traditionally gendered toys appealing to both genders, like arts and crafts projects marketed to boys and science kits targeted at girls.
Still, some items, like dolls for boys, are a tougher sell. One independent toy brand is calling a boy superhero doll named Will a "crewmate" instead of a doll. The Journal noted that fewer than 10% of parents in one survey said they'd be comfortable if their son, grandson, or nephew wanted to play with girls' toys.