Georgia Peach Prices Are Rising After the State Lost Most of Its Crop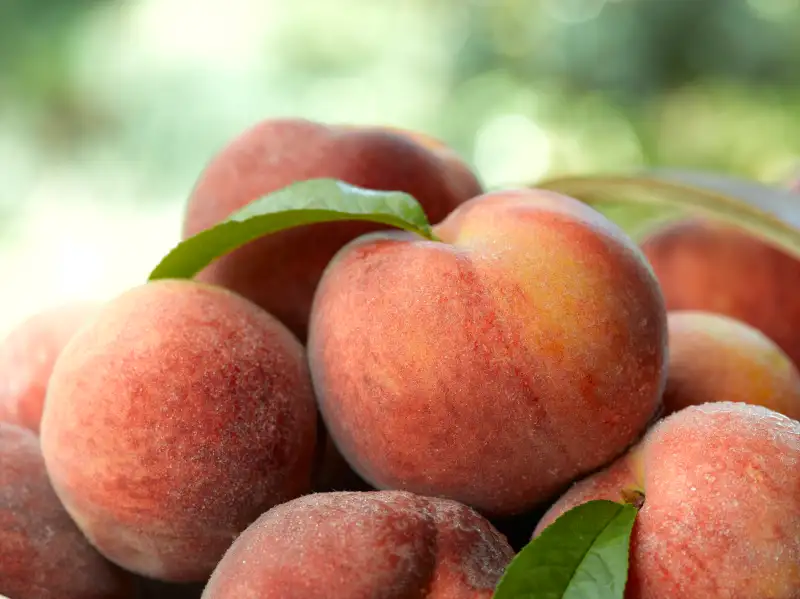 Peaches have gotten pricier in Georgia after the state lost about 80% of its crop following atypical weather this year.
A bulk of the peach crop died after a warm winter and hard freeze earlier this spring, the Atlanta Journal-Constitution reports. Because fewer peaches are available, wholesale prices have nearly doubled, according to Michael Schenck, owner of the Atlanta-based food distributor Turnip Truck.
Schenck told Money that in a regular year, he pays a little more than $20 for a case of peaches. Now, wholesale prices are about $35. Schenck expected peaches to become more expensive in the coming months. The majority of Turnip Truck's business is with restaurants around the Atlanta area, and despite the crop loss, Schenck said he will continue to purchase peaches to keep up the Georgia tradition.
"Peaches are certainly a very popular item," he said. "Chefs will keep buying them, so we've got to have them and they've got to have them on the menu."
While the crop loss will mean a shorter peach season for consumers this year, farmers will bear the brunt, Schenck said: "Farmers are going to get hit real hard."