Here's When You Can Get a Pumpkin-Spice Latte at Dunkin' Donuts This Year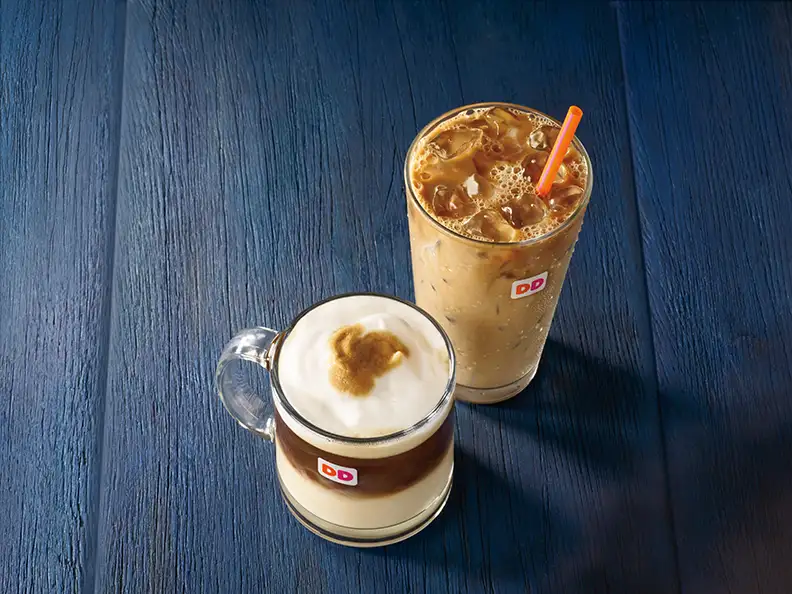 It may only be August, but coffee chains around the U.S. are all ready for fall.
Dunkin' Donuts will launch its fall-inspired food and beverages on Aug. 28. The lineup includes the beloved autumnal pumpkin spice latte along with new flavors like maple, pecan and bacon, CNBC reports. The coffee giant will also add pumpkin cream cheese for its bagels, along with maple pecan coffee flavors and a maple sugar bacon breakfast sandwich.
"For guests, seasons evoke feelings of nostalgia and when seasons change our fans are looking for products that are going to evoke those feelings and memories associated with the season," Paul Racicot, director of research and development for Dunkin' Donuts US, told CNBC. "Pumpkin has been very popular in that sense, and we're expecting to see a similar response to our newest flavor, maple."
Dunkin' Donuts' announcement comes slightly ahead of java competitors like Starbucks and McDonalds, which both released their pumpkin spice lattes between late August and early September last year. Earlier this month, Starbucks announced it would sell ready-to-drink pumpkin spice lattes and pumpkin-spice flavored coffee grounds in stores this month.