This Starbucks Is Serving Beef Jerky With Its Coffee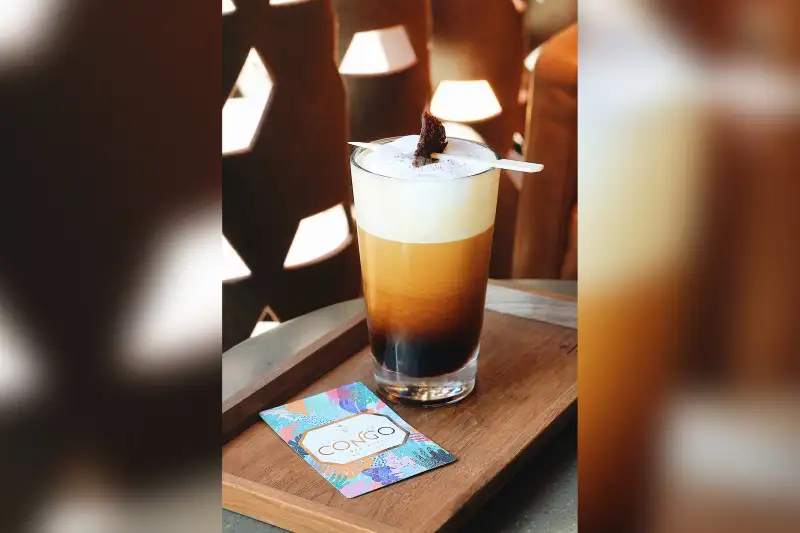 Starbucks has just added a strange new addition atop one of its coffees: beef jerky.
However, the new concoction, which the coffee chain is calling Pepper Nitro with a Jerky Twist, is actually only offered in one location. The Seattle Reserve Roastery will be serving the drink for an unspecified, limited time.
Starbucks says that the drink has been crafted in celebration of small-lot coffee growers in the Democratic Republic of the Congo and uses coffee beans from reserves in that very region.
"Our inspiration was centered around the characteristics of the Congo coffee. The sweet and herbal spice notes naturally paired well with savory ingredients," said Raegan Powell, who helped to design the drink.
According to the coffee chain, decades of war had destroyed the country's fertile coffee industry, but a 2013 peace deal has helped local coffee producers to develop Lake Kivu along the Rwandan border.
"I know of no tougher environments in the coffee world to work in," said Konrad Brits, CEO of Falcon, a coffee company partnered with Starbucks. "But these Reserve coffees demonstrate the potential of this region to produce truly specialty grade coffees. They show the coffee world that these coffees are worth investing in."