These Are the Winning Powerball Numbers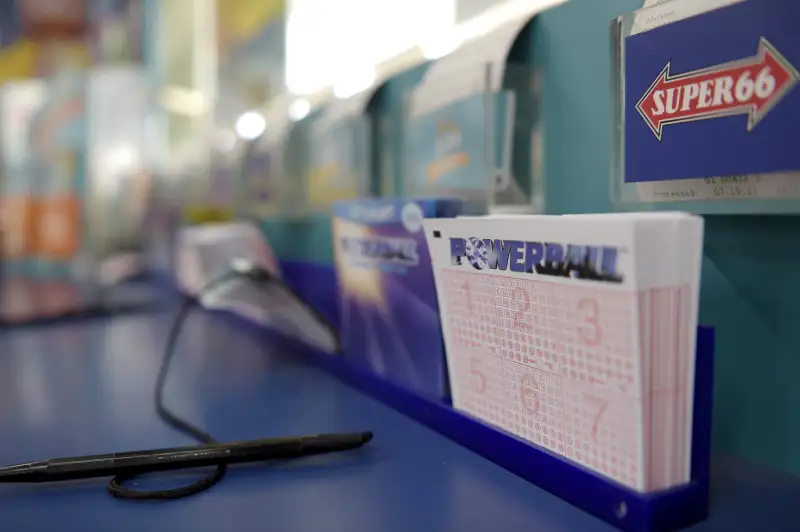 6-7-16-23-26 PB-4: These are the winning Powerball numbers, and they were bought from a Pride Station & Store in Chicopee, Mass. Lottery officials initially said the ticket was bought in Watertown.
Officials confirmed after the Wednesday drawing that one single ticket had matched all six numbers. That winning ticket was traced back to Massachusetts, but there is currently no confirmation on the winner of the $758.7 million jackpot.
Charlie McIntyre, the chair of Powerball Product group said the jackpot is the highest won by a single ticket. The largest-ever jackpot, $1.6 billion, was split between three winning tickets in January 2016.
The odds of winning the jackpot were one in 292,000,000.
McIntyre, in a statement released on Thursday morning, also said six other tickets won $2 million apiece, and 34 more are worth $1 million.