You Can Get a Free Taco at Taco Bell Today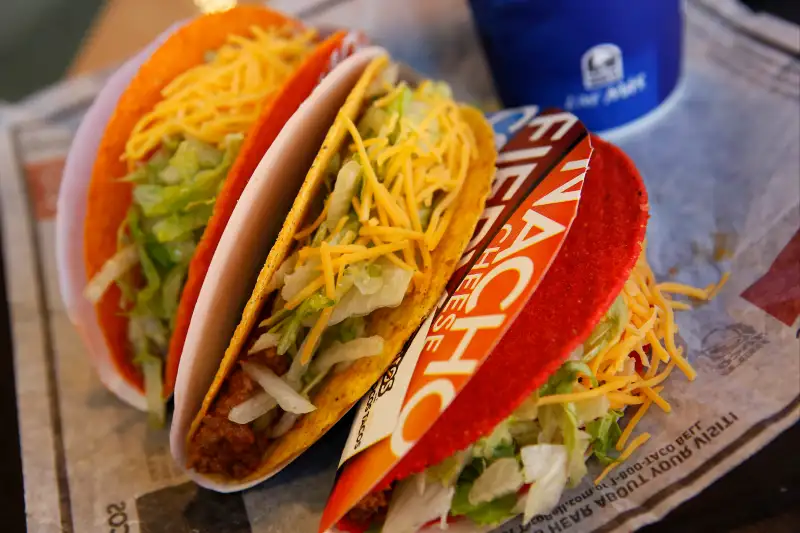 Bloomberg—Bloomberg via Getty Images
Taco Bell will give away free Doritos Locos Tacos on Nov. 1 as part of its annual "Steal a Base, Steal a Taco" campaign for the World Series.
The fast food chain is fulfilling its promise to give away tacos if any player steals a base during the 2017 World Series after Houston Astros player Cameron Maybin stole a base in the 11th inning of Game Two. Following the game, Maybin tweeted he was proud to bring free tacos to the U.S.
Whether you're into baseball or not, head to the nearest Taco Bell on Wednesday, Nov. 1 between 2 p.m. and 6 p.m. for a free Doritos Locos Taco. Each customer is allotted one free taco.