Get Out From Under a Too-Heavy Workload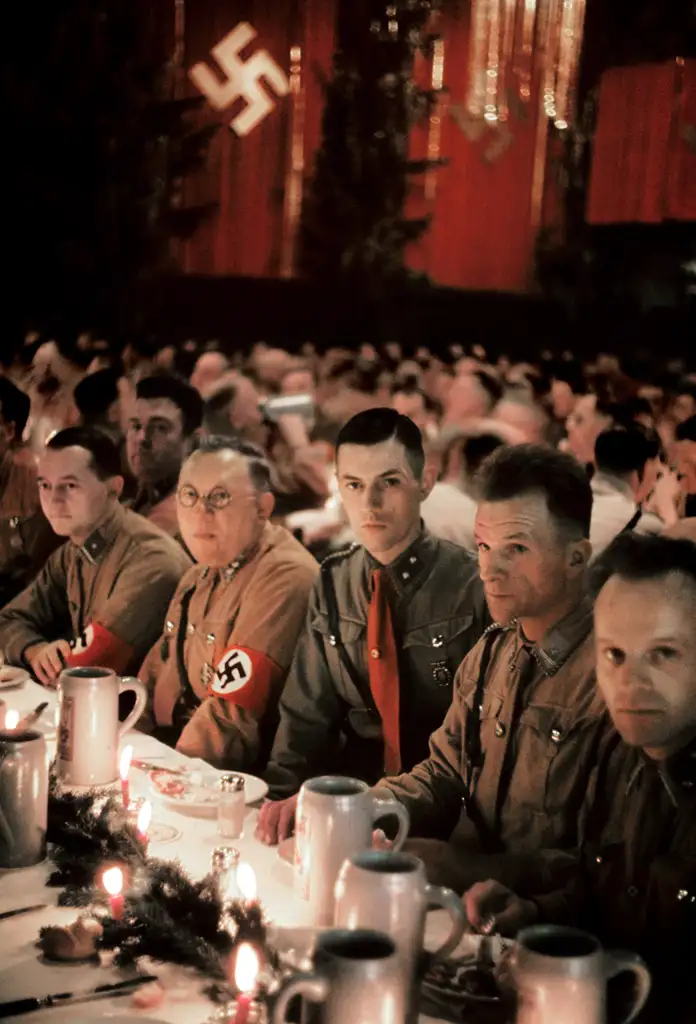 Hugo Jaeger—Time & Life Pictures/Getty Images
Ready to collapse under your workload? Consider it a form of flattery: With companies today demanding that employees work faster while tackling more complex tasks, the nimble professionals who "get it" have been deluged, says Anat Lechner, associate professor at NYU's Stern School of Business. "When you're that kind of person, everyone knows who you are." Lucky you. Here's how to speak up if you're maxed out, without sabotaging your next promotion.
Speak to the firm's interests
Your manager probably hasn't thought about what else is on your plate when she asks you, in passing, to take on a new proposal. It's up to you to speak up if you don't have bandwidth. "But you have to be able to react within seconds," says New York City career coach Caroline Ceniza-Levine.
Related: Don't let divorce wreck your finances
Keep a running tally of all your projects, so you'll be ready to respond. Then, rather than whining to the boss that you already do the job of five people, you can explain how taking a new project will prevent you from achieving some other equally important task, says Atlanta executive communications coach Darlene Price. You might say: "Jim, the client in New York needs my attention this week so I can close the deal, which is worth $1 million. What should we do?"
Related: Baby on the way? Time to make a budget
Of course, the right approach depends on your manager's personality and the security of your job. You may find it safer to agree to a task but ask for the resources you need to do it. "Say, 'Yes, but to do that, I need x, y, or z,'" suggests Lechner.
Name the right recipient
Aim to hold on to high-profile jobs and offload work that won't help you advance. Instead of letting the duties fall upon your peers, who may not be pleased to pick up your discards, suggest that a junior colleague take an unwanted project as a stretch role. "Something you don't want to do can be useful to someone else," says Ceniza-Levine.
Draw a line in the sand
If a manager essentially tells you to suck it up, you may be part of a workaholic culture or chronically understaffed department where the only way to scale back is to leave, says Price. Once you have a "walkaway" strategy, consider making a final attempt with your boss.
Related: Budgeting for a new home, and a disability
One executive Price coached -- who traveled so often her 6-year-old asked her where she lived -- tried repeatedly to get her manager to reduce her business trips. Finally she told him she couldn't accept the working conditions and asked if he'd write her a letter of recommendation. "That called his bluff," says Price. With this tactic, you've got to be ready to hear "buh-bye" -- but you may be better off in a new job anyway.