Gillette Is Finally Slashing Its Crazy Razor Prices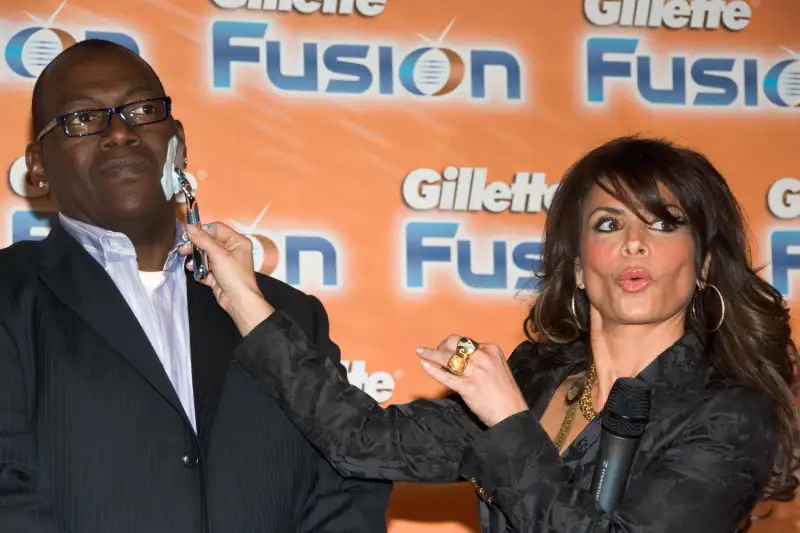 Lawrence Lucier—FilmMagic
The biggest player in men's razors—long decried as one of life's most annoying rip-offs—appears to be realizing that shoppers don't like being played for suckers.
The Wall Street Journal reports that the Procter & Gamble brand Gillette has been "bleeding market share" for years to cheaper competitors and will soon slash prices by up to 20% on its razors.
For years, the marketing strategies from Gillette and its main competitor Schick focused on figuring out new ways to charge more for its products. This often translated into crafting sleek new designs and adding yet more blades to the razors—moves that were mockingly predicted years earlier by the likes of The Onion and "Saturday Night Live."
Sure, people complained in exasperation, and many utilized creative strategies to save on razors, but sales for the big brands remained strong: Gillette reportedly held a 70% market share in 2010. Trends began turning around then, however, as growing beards became hip and upstart competitors like Dollar Shave Club and Harry's disrupted the scene. In 2016, Unilever purchased Dollar Shave Club for $1 billion, and Gillette's share of the men's razor business was down to 54%.
Amid dismal sales and stiffer competition, Gillette is now making its razor prices more reasonable. For example, a four-pack of its Fusion cartridges, which feature five blades, will retail for about $15, down from $19.50. Gillette may place new emphasis on some of its lower-priced products as well.
"We need to do a better job of telling guys we are available for them at a multitude of price points," Gillette spokeswoman Kara Buckley told the Wall Street Journal.
For the sake of comparison, Dollar Shave Club charges $1 for the first month, plus $6 monthly thereafter, for a four-blade razor system and four new cartridges shipped every month.