Here's How Much Our Obsession With Gluten Is Costing Us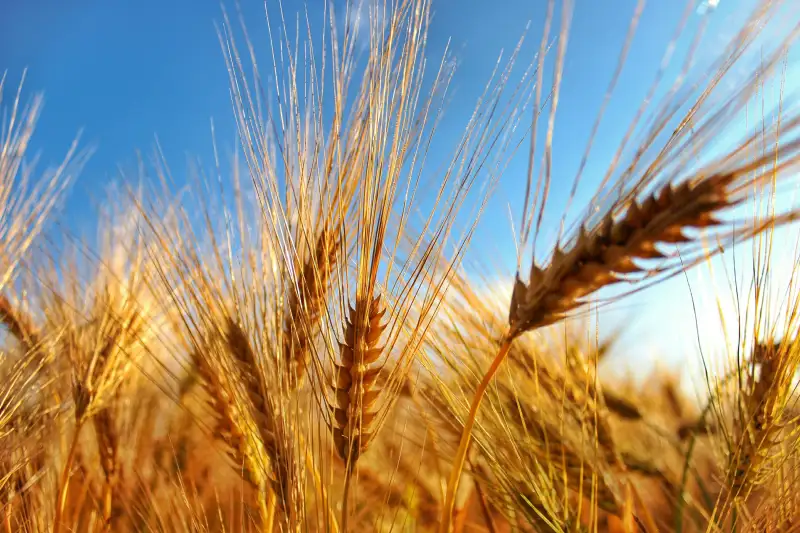 Michael Hille—Getty Images
If America had a relationship status with gluten, it would probably be "it's complicated." More of us than ever suspect the gluten-free craze is a fad, but more of us also eat gluten-free foods these days—and we're willing to fork over plenty of dough for the privilege.
Market research firm Mintel found that nearly half of Americans say gluten-free diets are a fad, up from just under a third in 2013 when Mintel last asked the question. This data point might suggest that the gluten-free trend is on its way out—but then there's this: One in four Americans today say they eat gluten-free foods, a jump of 67% since 2013.
"The category has experienced growth of 136 percent from 2013-2015, reaching estimated sales of $11.6 billion in 2015," according to the Mintel report.
Other market research has reached similar conclusions: Packaged Facts looked at nine categories of gluten-free products including pasta, bread, and baking mixes and found a similar trajectory. It estimates total growth of 140% through 2019.
Despite skepticism about dietary benefits, more and more people seem willing to pay the premium gluten-free products command. A Canadian study found that gluten-free products, on average, cost a whopping 242% more than their conventional counterparts.
What's going on here? A big part of it is the perception that gluten-free automatically means healthier. "Consumers [are] increasingly rejecting artificial additives, long ingredients lists, and unpronounceable food ingredients," Packaged Facts said in a recent report. It found that more than half of shoppers said they wanted packaged goods with fewer, simpler ingredients.
Mintel found that 37% of consumers eat gluten-free foods because they think they're better for you, while 16% avoid gluten because they think it "is bad for you." (Unless you're one of the few million Americans who suffer from celiac disease, this isn't true.) In fact, more than three-quarters of people who said they eat gluten-free foods don't do so because they've been diagnosed with celiac disease.
We're not the most rational creatures when it comes to how we respond to food marketing claims, as it turns out.
"Mintel research shows that consumers perceive foods with any free-from claim to be both healthier and less processed," the company said, while Packaged Facts found that a quarter of customers who have avoided gluten in the past three months even look for gluten-free claims on foods they know were originally gluten-free to begin with.
Food companies are all too happy to cater to this kind of self-reinforcing behavior because it helps them sell more (generally more expensive) gluten-free foods. Mintel found that sales of gluten-free foods grew from around 3% to 6.5% of overall category sales in the past two years alone. Shoppers are looking for all kinds of foods in gluten-free versions. The biggest areas of growth were in meat and meat substitutes, desserts and energy bars, which shows that the appeal of gluten-free crosses all types of meals.
"Interest in the gluten-free food category shows no signs of slowing down, as consumers continue to be motivated by positive health perceptions," Mintel says. That's great news for food companies, but not so much for our grocery budgets.
Read Next: 29 Ways to Save Hundreds on Groceries