Jimmy Fallon: How Much Money Does the Golden Globes Host Make?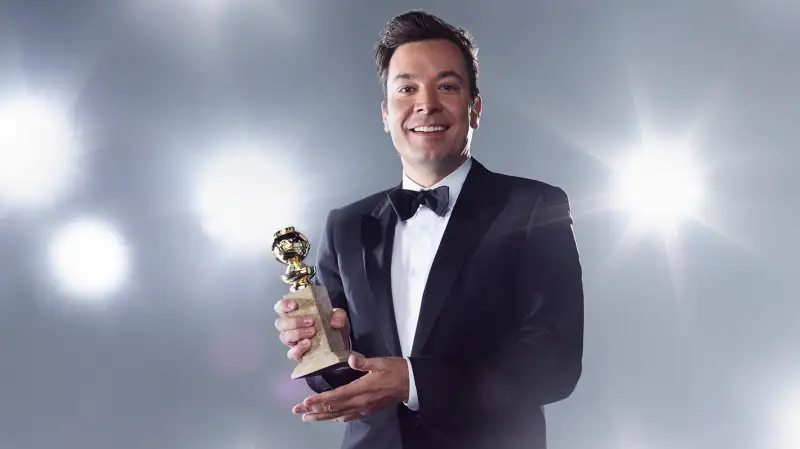 NBCU Photo Bank via Getty Images
Awards season will be off to a mild, non-offensive start as Jimmy Fallon takes the stage hosting the 74th Annual Golden Globe Awards. (Find out how to stream the show here.)
Fallon has made a career for himself as the good natured alternative to the snark and nihilism that's infiltrated much of recent comedy—a host who prefers to sing, dance, and ruffle hair than grill politicians on unpopular policy positions. And that good humor (sorry) pays off handsomely. According to Variety's annual salary list, Fallon brings in between $13 million and $15 million per year as host of The Tonight Show, on par with ABC's Jimmy Kimmel.
Forbes reports that Fallon, along with Stephen Colbert, is the highest-earning late night host (Colbert is not accounted for on Variety's list), with both men bringing in an estimated $15 million between June 1, 2015 and June 1, 2016.
NBC also employs the highest-earning TV news anchor, per Variety: Matt Lauer brings home a reported $22 to $25 million per year. And it was just announced that former Fox News matriarch Megyn Kelly is joining the network with a salary reportedly between $15 and $20 million.
Meanwhile, Fallon will likely pull in an additional paycheck in the "low six figures" for hosting the Globes. Not bad for a night's work.