The Dollar Is Strong. Here's Where You Should Fly to Spend It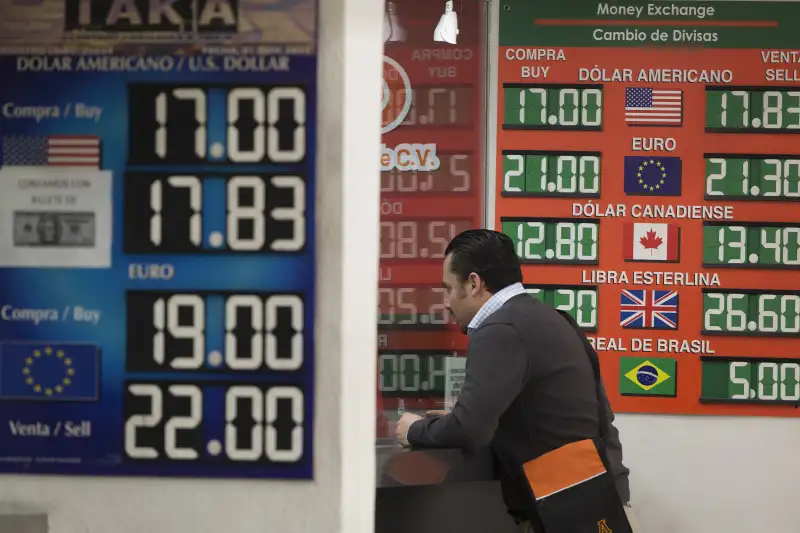 Susana Gonzalez—Bloomberg/Getty Images
The dollar is very strong right now, and while that might not always be something to cheer, it can make traveling to certain parts of the globe much more affordable.
Hopper -- an app that helps you decide when to buy airline tickets -- charted flight prices, the dollar's exchange rate advantage, and inflation to find the best-value destinations to take advantage of.
While it appears that Argentina offers the most value with its extremely weak Peso and cheaper airfare, most of the dollar's advantage is canceled out by the harsh inflation the country has seen since 2014. Fortunately for American travelers, it's the only country on the list where inflation kills the dollar's strong gains.
With Argentina out of the way, Brazil emerges as the next best-value option with an almost 40% drop in value against the dollar since 2014, a 33% drop in ticket prices, and just 5.4% inflation. (Health concerns about the Zika virus may make this a less popular choice for some, however.)
Check out the whole list below of Hopper's picks.