Google's Hard-to-Come-By Pixel XL Is Back in Stock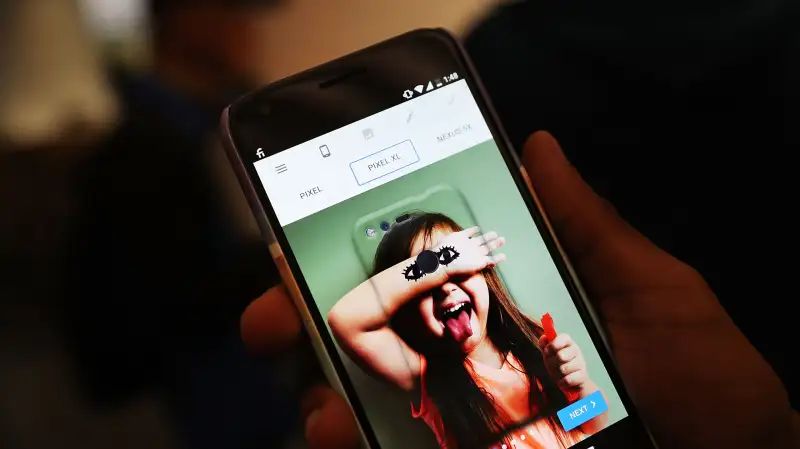 Spencer Platt—Getty Images
Google's self-produced phablet, the Pixel XL, is back in stock after spending weeks on the sidelines.
Three of the six Pixel XL offerings are currently available for purchase. The 32GB "Quite Black" version of the device ships immediately, while the 128GB model of the same color ships in four to five weeks, according to Google's online store.
A 32GB "Very Silver" can also be purchased, but it won't ship for six to seven weeks. The larger 128GB Very Silver and both sizes of the limited edition "Really Blue" are unavailable.
It might be possible to find the Pixel XL at retail stores in-person, but the Verge reports that most offerings have been hard to come by at locations like Verizon or Best Buy.
Google has struggled to maintain the stock of its smartphones thus far. The Pixel was critically acclaimed by gadget reviewers, but it's been difficult for consumers to actually purchase the device since its release back in October.