This Is the Group That Most Wants to Be Forgotten by Google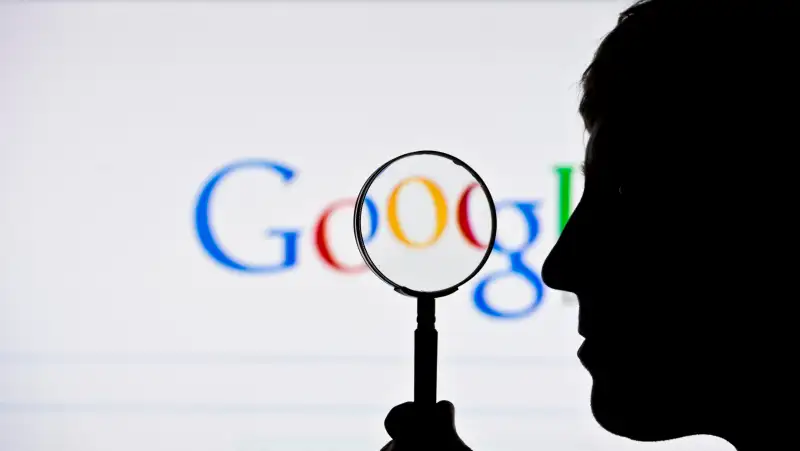 Nearly all of Google's "right to be forgotten" requests have come from normal citizens trying to protect their privacy, according to a new report from the Guardian.
Last year, the European Union's highest court affirmed the right of EU residents (and residents of some nearby countries) to ask the search company to remove certain pages from its search results "on the ground that that information may be prejudicial to him or that he wishes it to be 'forgotten' after a certain time."
According to Google's support page, the company adjudicates requests by balancing "the privacy rights of the individual with the public's interest to know and the right to distribute information."
Google has never publicly released data on the how it deals with these requests, which only apply to its European search results. But the Guardian discovered records of the requests in the source code in archived versions of Google's transparency report.
The London-based paper found over 95% of more than 220,000 requests did not come from public figures, criminals, or politicians, but from regular people seeking to protect their privacy. The Guardian's data shows roughly half of all requests have been approved, including less than 1% of those that apply to non-typical citizens.
Google acknowledged the paper's information was authentic, but cautioned that the accounts was merely part of a "test" that was discontinued "because the data was not reliable enough for publication."