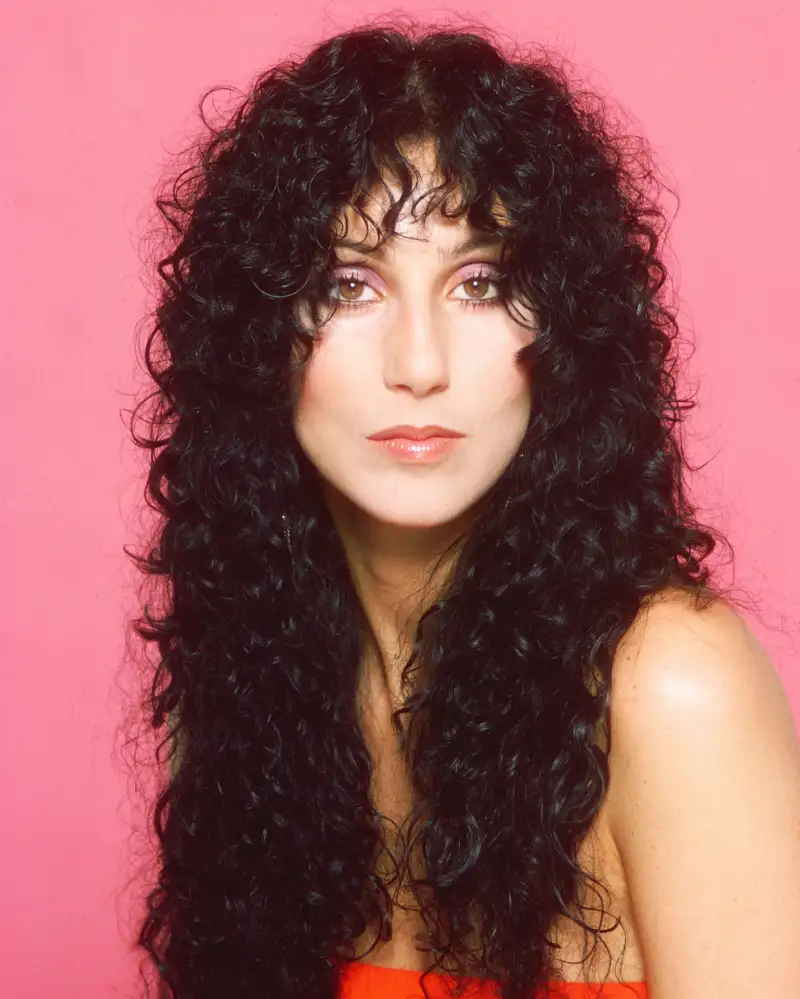 Harry Langdon—Getty Images
Happy birthday to the Goddess of Pop! Today is Cher's 70th, and she's had quite an impressive career. Since her debut in 1962, Cher has released 28 solo albums and six with her onetime husband, the late Sonny Bono. Overall, she has sold 200 million albums worldwide, and been featured on the Billboard Hot 100 list 33 times and on the Billboard 200 list 29 times.
And it's not just music Cher has been creating. In the 70s, The Sonny & Cher Comedy Hour debuted and ran for four years. In 1987, Cher starred in the film Moonstruck, for which she won the Oscar for Best Actress.
Cher achieved fashion notoriety for wearing extravagant and revealing (for the time) fashions by designer Bob Mackie. It was reported on Oscar night that her outfit could cost her entire salary for her next picture.
In 2006, Cher auctioned off everything she owned for charity. Of note is the sequined, fishnet, and cloth black Bob Mackie design that sold for $60,000.