Go Ahead and Scowl — Your Boss Can't Fire You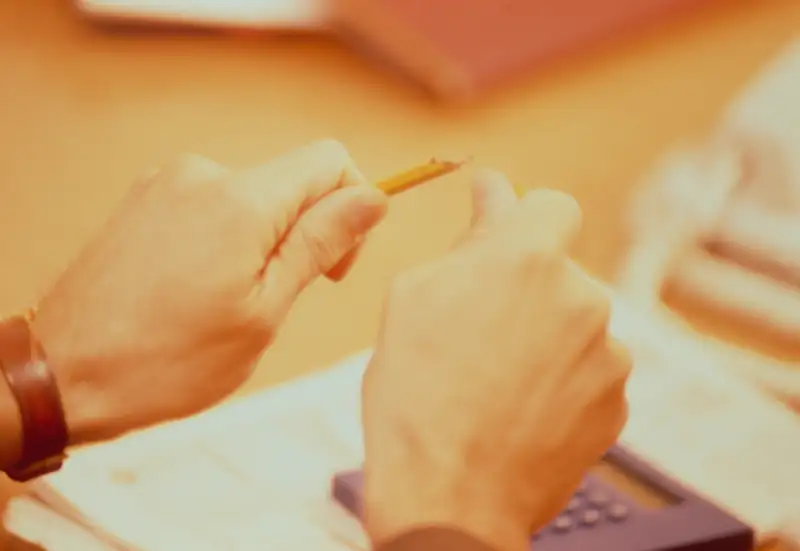 If you dislike having to put on a happy face every day when you go to work, then don't do it — your company can't make you. That's the result of a recent National Labor Relations Board ruling over a clause in a T-Mobile company handbook requiring employees to uphold a "positive work environment."
The Communications Workers of America (the same union that's on strike against Verizon over healthcare costs going up and jobs being outsourced), represents a relative handful of T-Mobile's 45,000 workers. The union complained to the NLRB that the company's happy-face mandate was unfair, and the Board agreed, ruling in the employees' favor.
"We find that employees would reasonably construe the rule to restrict potentially controversial or contentious communications and discussions," it said in the ruling.
While this means you can channel Grumpy Cat to your heart's content, what's really at stake here is workers' ability to organize and be able to discuss things like poor working conditions or conflicts with management. If maintaining a "positive" attitude means employees can't gripe about their jobs, then an employer could use that rule as a de facto prohibition on discussions about organizing, which would invariably touch on bones of contention or topics of discontent.