This Woman Will Replace Andrew Jackson on the $20 Bill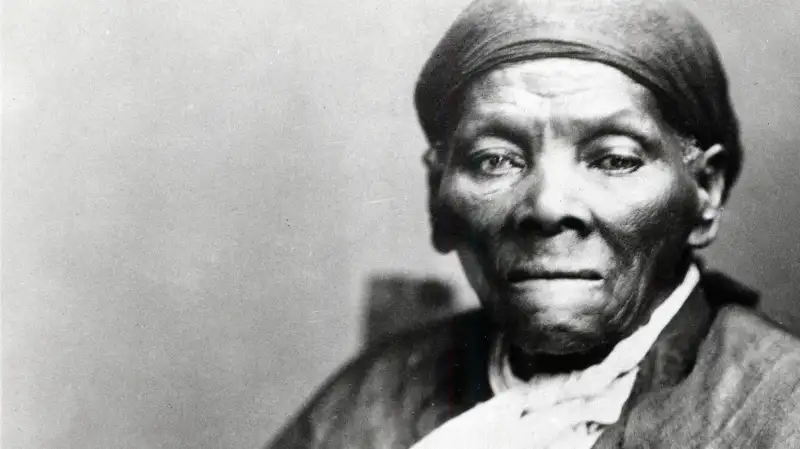 Universal Images Group—Getty Images
Harriet Tubman, the iconic African American abolitionist who helped dozens of enslaved families escape to freedom, will replace President Andrew Jackson on the front of the $20 bill. U.S. Treasury Secretary Jacob Lew announced the change on Wednesday. The seventh president's image will move to the back of the new bill, CNN reports.

Now that Lew has made the decision public, it should put to bed the ongoing discussion about possibly replacing Alexander Hamilton on the $10 with a woman. It now appears as if Hamilton, the creator of the U.S. Treasury and the chief architect of the United States' financial system, will remain on the $10 bill.
The news comes amid discussion about revamping the faces on American currency to reflect the U.S. multicultural society. Initial suggestions that Hamilton be taken off the $10 raised fierce objections to fans of Hamilton, one of the key founders of the United States and the current subject of the hottest musical on Broadway.
Andrew Jackson, once a war hero president heralded as a champion of the common man, has seen a decline in stature in recent years, as critics have pointed to his role what many consider ethnic cleansing. As president, Jackson illegally forced the removal of Native Americans from their lands in the eastern United States.
Update: This story has been updated to note that Andrew Jackson's image will appear on the back of the $20 bill.