Healthy Savings: Fewer Lab Tests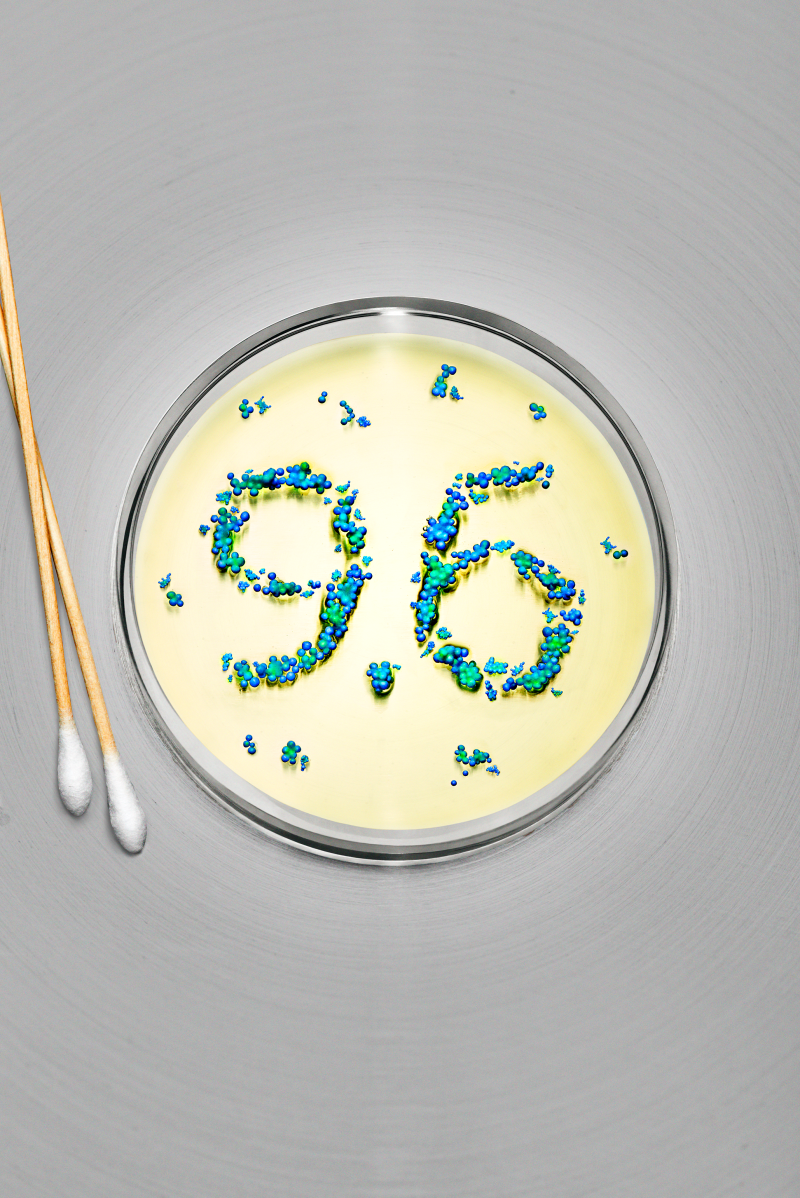 Exposure to prices can inoculate you against overspending -- even when it's not your money.
A new Johns Hopkins study found that doctors shown the bill for lab tests ordered fewer of them, cutting expenditures 9.6%.
"Most medical care is delivered in a cost vacuum," says co-author Leonard Feldman. "Information helps providers be more cost-conscious."
Here are other ways in which greater awareness of prices can promote healthy savings for you.
Prescription for savings
Health care: To better weigh costs, check if your insurer lets you compare provider pricing. And to get your doctor thinking about your outlays, ask him or her whether less expensive treatments or fewer tests will suffice.
Investing: A new study finds the hidden cost of mutual funds' trades runs to 1.4% of assets annually, more than the stated expenses of the average fund. Best deals: midsize and smaller funds trading less than 60% of holdings a year, says co-author Roger Edelen of the University of California at Davis.
Travel: Fees can add 5% or more to a hotel's rate, says New York University's Bjorn Hanson.
The latest gotcha: a charge to park in the front lot. Ask about fees beforehand, note the rep's name, and refer to it if surprises pop up later.