Here's How Many Downloads Adele's "Hello" Needs to Break the Record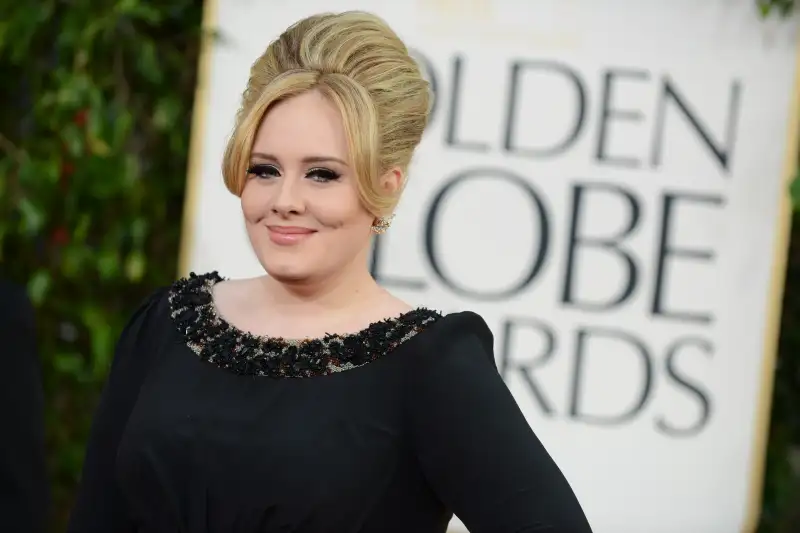 Taylor Swift may be the current queen bee of pop, but Adele's new single "Hello" has the singer on track for a throne of her own.
According to Vevo.com, where Adele's video for the single "Hello" premiered exclusively on Friday, the British balladier managed to break the record for most debut views previously held by Swift's "Bad Blood" video, released in May 2015.
The "Hello" video received over 27 million views in its first 24 hours on the site, compared to "Bad Blood"'s 20 million.
What's more, just three days in, the track is reportedly on pace to beat the standing record for first week digital sales—currently held by Flo Rida's "Right Round," which sold 636,000 copies over its first seven days. "Hello" has already been downloaded more than 450,000 times according to Billboard sources.
Some projections expect that Adele will total 900,000 downloads by the end of week one.
Hello, indeed.