Here's How to Save $1 Million by 65 No Matter How Old You Are Now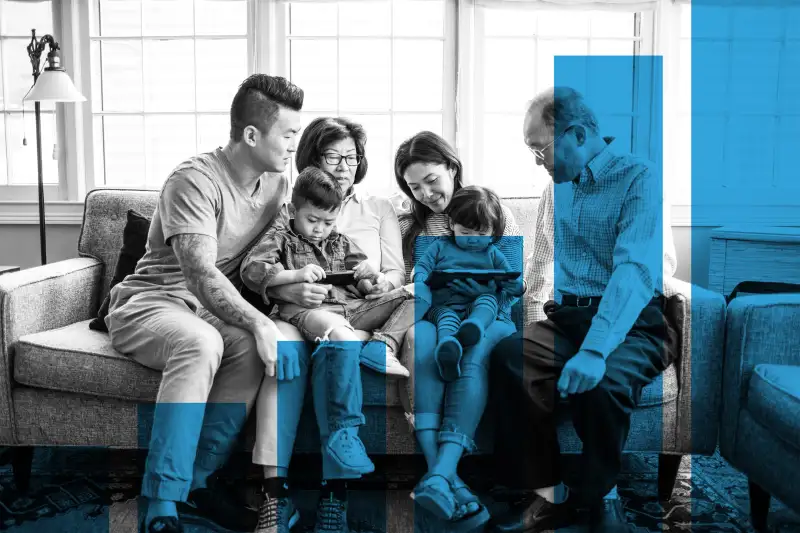 MoMo Productions—Getty Images;Morningstar
Right now is a good time to start saving for retirement if you want to be able to brag about your millionaire status to your Pickleball partner down the line.
Becoming a millionaire is something many people aspire to, but -- unless you hit the jackpot or sign with a major sports franchise -- you have to start saving much earlier than you might think to achieve that financial goal.
If you wait until you're 35 to start investing your savings in the stock market, to become a millionaire by 65 you will have to save more than double the amount you would have needed to sock away if you had started at 25 — and the gap between starting early and starting late only widens the older you get, according to an analysis for Money by David Blanchett, head of retirement research at Morningstar Investment Management.
Assuming an 8% return on stocks, a 4% return on bonds and accounting for an inflation rate of 2%, the least you can save to become a millionaire is $306 a month if you start when you're 20 and plan to retire at 65. Of course, that may not be feasible for students who are still in college and don't have a full-time job, but any amount you can put away, however small, will lessen your future savings burden.
To be sure, there's plenty of evidence that $1 million won't be enough to sustain a retirement of several decades. But it's more than most Americans have saved up, and it's a good round number to aim for as a kind of rough minimum goal.
If you save $444 every month beginning at 25 you will hit your seven-figure goal within 40 years (the longer you're in the market the better, even when there are significant drops). Many young people today who feel burdened by student debt and rising costs of living may be tempted to put off saving, feeling like they should erase their debts first. But financial advisors say that's not the best strategy. You need to save money and invest at the same time that you're paying off debt if you want to become a millionaire by the time you're 65.
Plus, starting early saves you a budgeting headache down the line. You'll have to make serious sacrifices if you wait to get into the investing game until you're in your 40s. You'll need to save $1,396 every month beginning at 40, or $2,126 every month moving forward from age 45 to break the six-figure ceiling. For parents, those can be key years for paying college tuition, an added obstacle to becoming a millionaire at 65 if you've put saving for retirement on the back burner.
If you haven't been in a position to save over time, you can significantly boost your savings by taking up a second job or a side hustle, or choosing to live extremely frugally (tip: start by cancelling Netflix) the way a growing cohort of millennials seeking financial independence have done.
But playing catch up can only get you so far. Waiting until you're 55 makes millionaire-retiree status relatively unrealistic for most Americans. You'd need to stash away a whopping $6,055 a month if you wait to start saving until 10 years before leaving the workforce. Starting early is your best bet for financial peace of mind as you head down the road to retirement.