Emma Stone Was Just Dethroned as the World's Highest-Paid Actress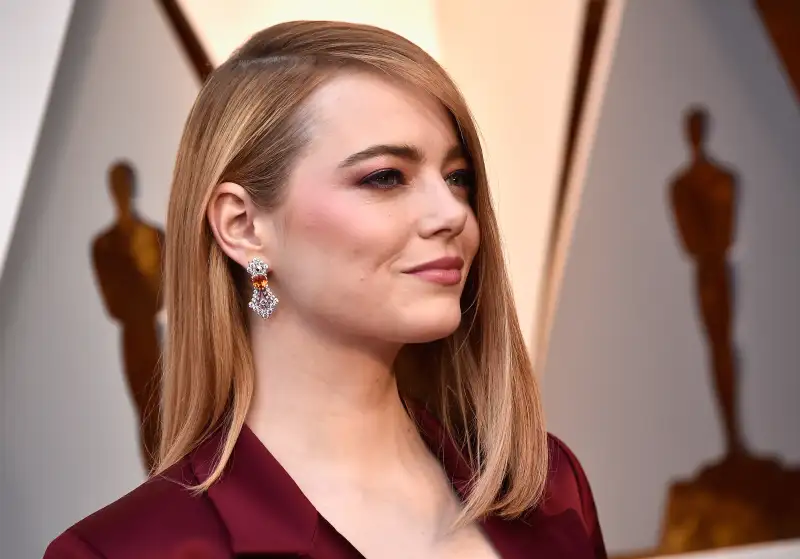 Frazer Harrison—Getty Images
Emma Stone just lost her throne to a superhero.
A year ago, Stone was named by Forbes as the world's highest-paid actress, with total earnings of $26 million thanks largely to her role in the hit musical La La Land.
In Forbes' newly released ranking of actresses who make the most money, however, Stone didn't get a spot anywhere in the top 10. The woman who now holds the title as #1 highest-paid actress is Scarlett Johansson, who plays Black Widow in the Marvel Avengers movies — and who earned an estimated $40.5 million over the past 12 months.
Another woman who plays a superhero — Gal Gadot, who stars in Wonder Woman and the 2019 sequel, Wonder Woman 1984 — also made the list, landing in 10th place with earnings of $10 million. There's a comic book super villain in the rankings too: Cate Blanchett, who played Thor's nemesis in last year's Thor: Ragnorak, earned $12.5 million, good enough for eighth place.
Coming in second place in Forbes' latest rankings is Angelina Jolie, who is starring in the forthcoming Malificent 2 and pulled in an estimated $28 million.
Jennifer Aniston, best known as Rachel in the '90s hit sitcom "Friends," was the world's third-highest-paid actress last year. She made nearly $20 million, mostly from endorsement deals with brands like Aveeno and the airline, Emirates.
Here is the entire top 10 list of world's highest paid actress, according to Forbes.
10. Gal Gadot: $10 million
9. Melissa McCarthy: $12 million
8. Cate Blanchett: $12.5 million
7. Julia Roberts: $13 million
6. Mila Kunis: $16 million
5. Reese Witherspoon: $16.5 million
4. Jennifer Lawrence: $18 million
3. Jennifer Aniston: $19.5 million
2. Angelina Jolie: $28 million
1. Scarlett Johansson: $40.5 million